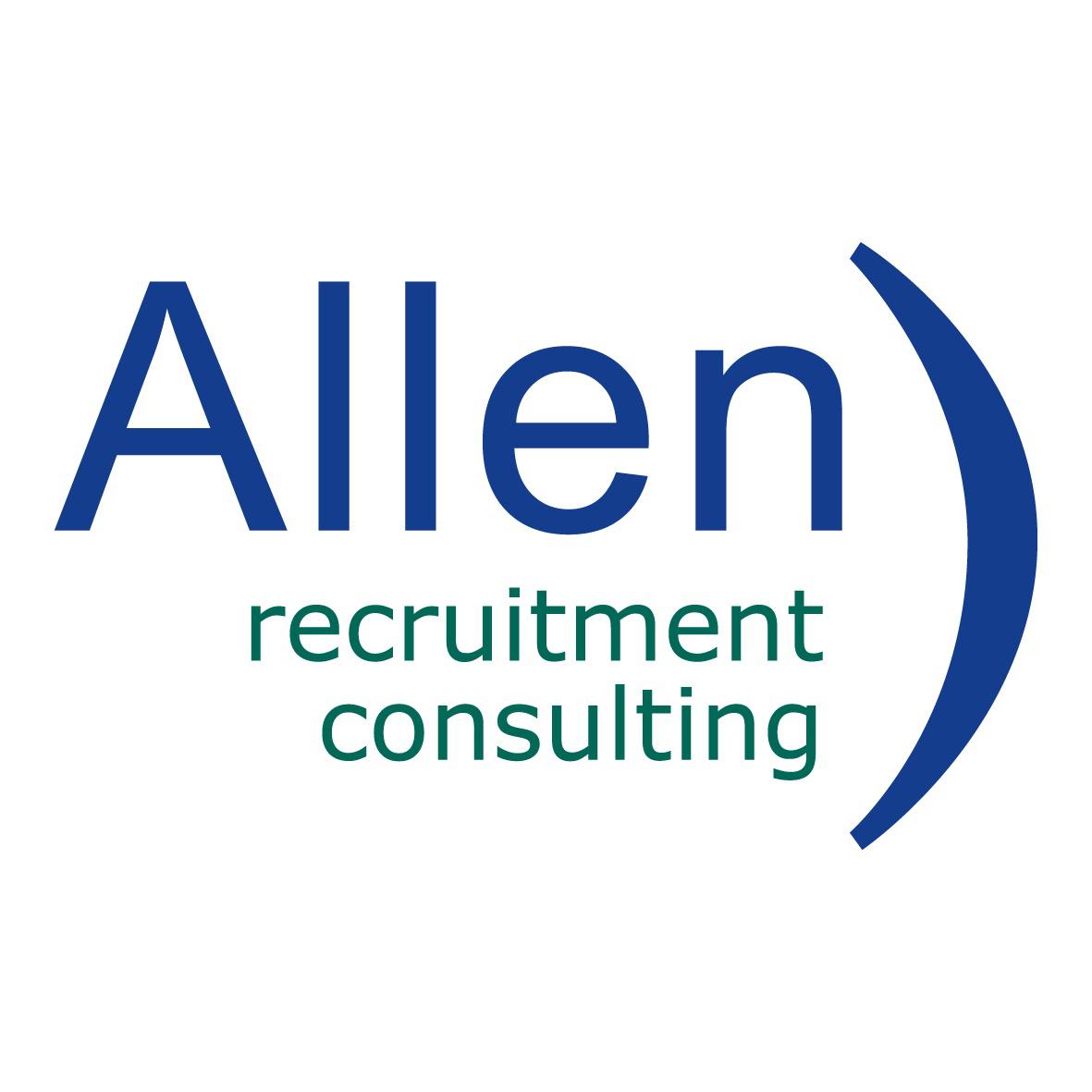 Wireless Software Engineer(OpenWRT) - Allen Recruitment Consulting
Dublin, Dublin



Wireless Software Engineer(OpenWRT)



Based in Dublin, our client is renowned for their continuing advancements in online technologies that have changed the world. An ambitious, fast paced forward thinking company with very creative culture.

They require a Wireless Software Engineer with over 2 years hands-on experience in OpenWRT development and support to join them, initially on a 11-month contract.

Job Reference: BBBH 18132

What will a Wireless Software Engineer do?

Package OpenWRT with custom packages and produce firmware image.
Install, Configure & Test modified OpenWRT firmware in variety of hardware platforms.
Submit patches to upstream OpenWRT and related packages.
Troubleshoot, identify root cause and fix issues in OpenWRT and Wi-Fi domain.
Work with partners in deploy, configure and support XWF on OpenWRT platform.
Explore, Integrate OpenWRT APs with controllers to manage configuration, firmware upgrade etc.
Provide support to QA, manufacturing, and other software teams.
Develop test cases, build and support CI/CD.
Write technical documentation.
What does the Ideal Candidate look like?
2 years hands-on experience in OpenWRT development and support.
3 years' experience in C/C++ development.
2 years' experience in Linux systems.
2 years' experience in Git.
Hands-on experience in OpenWRT build system and toolchain.
Hands-on experience in commercial/opensource Wireless Access Controllers.
Thorough understanding on L2, L3 & L4 Networking Layers.
Familiar with 802.11 standards.
BS in Electrical Engineering or Computer Science.
Benefits?
Competitive Salary, with great onsite benefits including free canteen, unlimited (top class) coffee, tea, soft drinks and much more.
Work Laptop, phone (most roles) and latest tools and technologies.
State of the art modern office.
25 days annual leave (pro-rata) plus paid bank holidays.
Expanding workforce with options for permanent positions and career progress ion for top performers.
The experience of working with a company that will make your CV stand out from the crowd.

Still interested in this opportunity?

Submit your CV (in a Microsoft Word format) today!

OR

Perhaps this role didn't fully fit your criteria, not to worry - we have many similar roles advertised on our website - www.allenrec.com

Please don't hesitate to contact any of our team with any questions you may have on Email: or Phone: +353 1 6694040.

96,990 - 106,995 per year