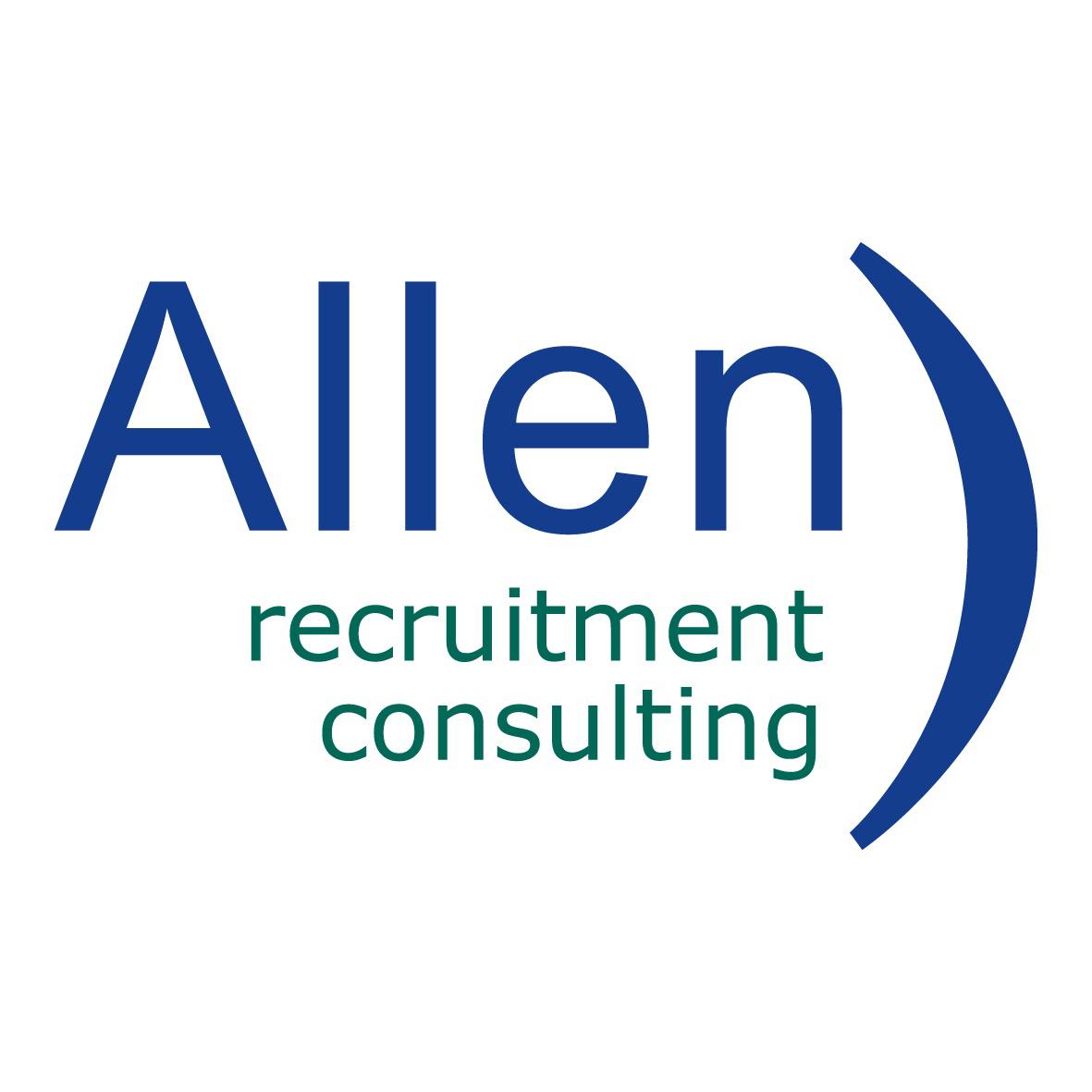 Administrative Assistant (Hospitality) - Allen Recruitment Consulting
Dublin, Dublin

Administrative Assistant (Hospitality)

Based in Dublin 2, our client is renowned for their continuing advancements in online technologies that have changed the world. An ambitious, fast paced forward thinking company with very creative culture.

They require an Administrative Assistant with a third level qualification in food or hospitality management & 3+ years' experience in a food / food admin role required. Initially on a 11-month contract, the successful candidate will support the management of service delivery and operational delivery relating to culinary services.

Job Reference: BBBH 16961

What will an Administrative Assistant do?

Maintain confidentiality of all appropriate communications and documentation
Assist with training existing staff and new hires.
Coordinate internal meetings and manage calendars for multiple chefs.
Prepare expense reports and prepare for payment.
Request office supplies from purchasers and monitor inventory for replenishment.
Ensure vendors create weekly menu cards to include allergens and ingredients for breakfast, lunch and dinner service as per company guidelines.
To ensure proper tracking of employee time-off requests, PTO, leaves of absence etc.
General office duties and other tasks as assigned by management.
Assist in managing the culinary pages and events tool
Assist in managing food card tool and related admin messenger groups
Assist in updating internal culinary Wiki pages
What does the ideal candidate look like?
Third level qualification in food or hospitality management required
3+ years' experience in a food / food admin role preferably leading a team
Extensive food knowledge required as ingredients to be sourced can be unfamiliar and very difficult to obtain
HACCP knowledge and local guidelines essential
Excellent interpersonal skills with ability to network at all department levels, team player with proven problem-solving skills
Flexible, innovative, driven, professional approach a requirement
Proficient computer skills
Benefits?
Competitive Salary, with great onsite benefits including free canteen, unlimited (top class) coffee, tea, soft drinks and much more.
Work Laptop, phone (most roles) and latest tools and technologies.
State of the art modern office.
25 days annual leave (pro-rata) plus paid bank holidays.
Expanding workforce with options for permanent positions and career progress ion for top performers.
The experience of working with a company that will make your CV stand out from the crowd.

Still interested in this opportunity?

Submit your CV (in a Microsoft Word format) today!

OR

Perhaps this role didn't fully fit your criteria, not to worry - we have many similar roles advertised on our website - www.allenrec.com

Please don't hesitate to contact any of our team with any questions you may have on Email: or Phone: +353 1 6694040 or +44 3303351710



€46,093.00 - €61,984.00 per year