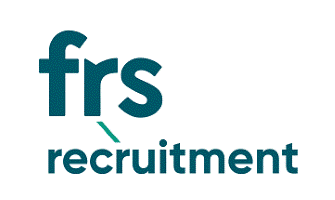 Assistant Accountant - FRS Recruitment
Galway, Galway
Our client - a global player with operations in Galway are currently seeking to hire a Part Qualified, Newly Qualified Accountant to join their team on a permanent basis in Galway.
The role will have a focus on all areas of accounts payable with extra responsibility for Bank Recs, VAT as well as interstats and more.
You will ideally have 2 years + hands-on accounts experience, highly organised and interested in expanding your knowledge base.
Duties and Responsibilities:
Create payments via banking online.
Liaise with other functions on Receiving/Purchasing issues.
Process accounts payable invoices.
Completion of Intrastats returns and reconciliations
Perform creditor statement reconciliations.
Monitor GRNI and post invoices accordingly.
Raise debit notes and follow up vendors for credit notes
Liaise with vendors when necessary.
Create new vendors on the system.
Update/amend vendor master record.
Participate in month end process as required.
Review processes & suggest improvements to streamline the AP function.
If you are a part qualified or newly qualified accountant and looking to join a strong established organisation - please apply with your most recent CV to Bernadette Sisson for immediate consideration.