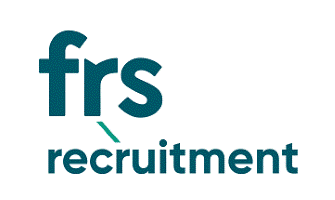 Automation QA Lead - FRS Recruitment
Dublin, Dublin
What you will be doing:
Manage and mentor a team of Automation Engineers
Create Test Automation solutions
Proactively identifying opportunities for Automation
Implement and maintain best test practices and tools
Continually build out the existing test framework
What you need:
At least 5 years experience in Test Automation
2+ years experience leading/managing a Test team
Comfortable using multi-tier systems
Experience using Selenium Webdriver with Java
Strong scripting ability
Experience working with API test tools

This a permanent opportunity based in Dublin. You must eligible to work unrestricted in Ireland to be considered for this position. Apply directly or feel free to email me and I will get back to you asap.

€70,000.00 - €80,000.00 per year