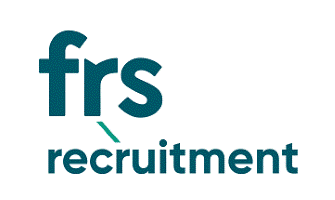 Branch Manager - Heating & Plumbing - FRS Recruitment
Galway, Galway

Branch MANAGER: HEATING & PLUMBING

Excellent Managerial Opportunity : Galway - Contact Daniella Today 086 7750646

Branch Manage and Control the day to day activities, in line with operating processes and procedures.
As Branch Manager you will drive the sales within the branch whilst meeting or exceeding targets
Understand and be able to interrogate the branch P&L and monitor sales, margin and costs.
The Branch Manager manages debtors and strives to have the branch as cost efficient as possible.
Branch marketing and merchandising and identify where improvements can be made
Stock control and stock management and ensuring security measures adhered to at all times.
As Branch Manager you wil manage and motivate staff and liaise with the HR Team when necessary.

Requirements: Branch Manager

Previous supervisory or management experience in a similar industry
Proven track record in sales and achieving targets in the heating and plumbing industry
Excellent communication and interpersonal skills, time management & organisation skills
Experience in conducting external sales calls and collecting debtors
Career Progressive role offering a excellent package, would suit a Plumbing & Heating Sales Expert seeking managerial post