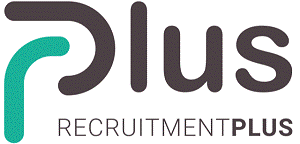 Clinical Support Specialist - RecruitmentPlus Limited
West of Ireland, Galway
Clinical Support Specialist ( Orthopaedics / Physiotherapy / Physiotherapist ) - S010004
West of Ireland
Salary to 45K plus car + excellent package
Recruitment Plus now offer an exciting clinical role within the Orthopaedics arena.
Role Responsibilities:
Covering a territory of Limerick to Donegal your brief will be to support my client's commercial activities in the hospital by educating theatre staff in the use of key products, attending and supporting at theatre cases, educating key decision makers and acting as the "eyes and ears" of my client within the hospital setting, monitoring commercial activity etc. and helping the company to maximise business opportunities.
This is not a sales role in any way, although a bonus system will apply to the successful candidate.
Physiotherapists, perhaps looking for a change into a larger medical company, generally suit this type of role extremely well, having the medical education and client facing ability to perform well in the position
My client is also interested in applications from Orthopaedic Nurses and Theatre nurses.
Your employer will be a blue chip medical devices company, which is well recognised for it's commitment to employees, development and technical innovation.
Attractive salary package, car etc. will be available to the successful candidate. Permanent position.
Interested parties should apply direct to this advert quoting Orthopaedic Clinical Support or contact John Reidy at Recruitment Plus on 086 8556732.

45K plus car + excellent package