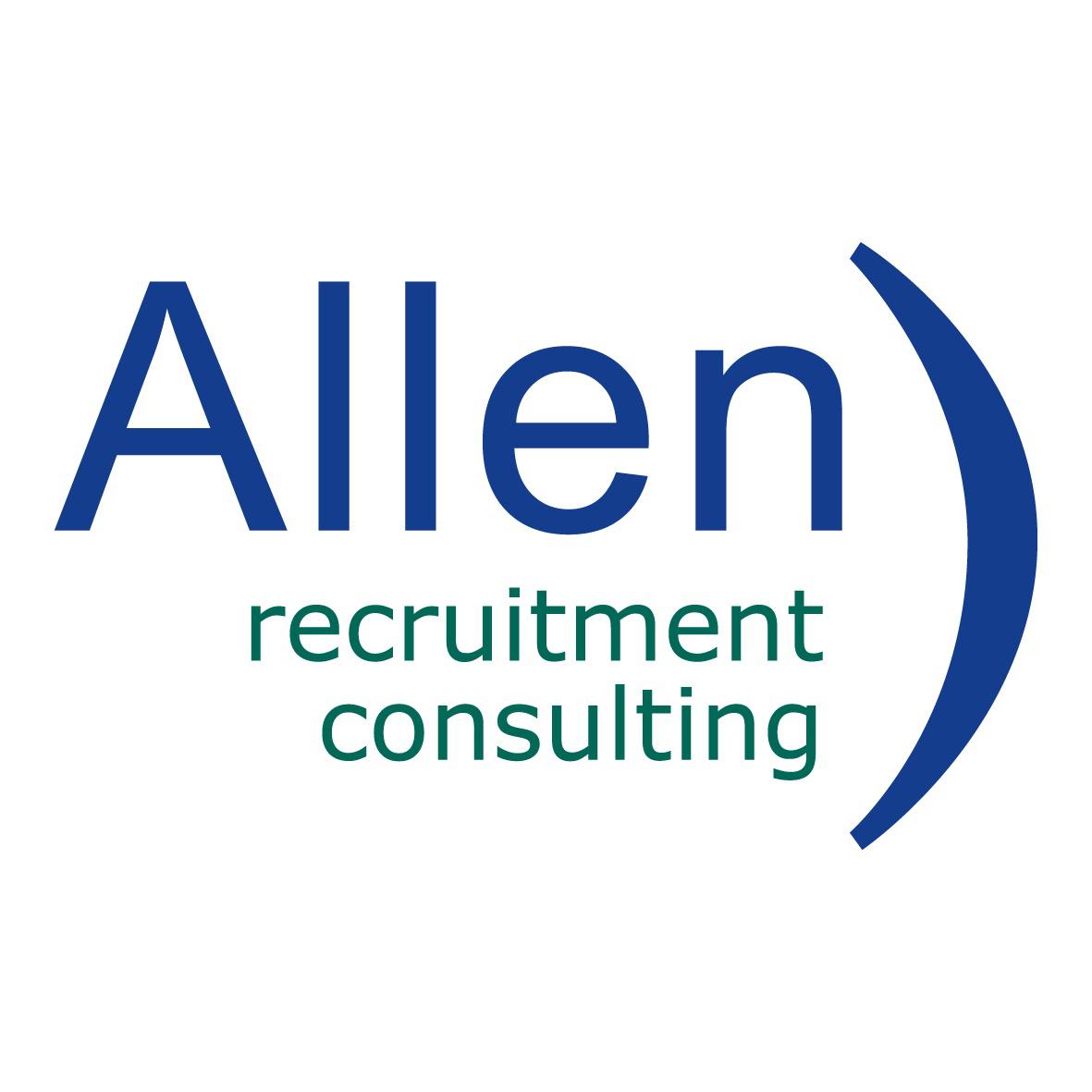 Cloud Service Engineer - Allen Recruitment Consulting
Dublin City Centre, Dublin 4

Cloud Service Engineer

Our client (a leading internet services provider based in Dublin 4) is actively recruiting a new team of upto 20 Cloud Service Engineers to assist with the deployment and ongoing delivery of internet services to their global customers/clients.

Our client is currently conducting all interviews online and are onboarding all new workers remotely.

This is an excellent opportunity to join a fast growing team in an expanding organisation. Successful candidates will have a great opportunity to build on their skills and grow their career within a team is responsible for deploying all the latest apps and services to the companies mobile platform.

This role will initially be on a 12-month contract with a view to extension.

Job Reference: BBBH 17919

Your role will involve

Deploying the latest apps and services onto the mobile platforms
Providing expert solutions to technical problems to ensure the service continues to run
Developing scripts to perform daily system monitoring, verifying the integrity and availability of all hardware, server resources, systems and key processes
Benefits
A very competitive salary
25 days annual leave
Superb Dublin 4 location close to all amenities and transport
Laptop, mobile etc
Plus other usual benefits
Minimum Requirements
IT-related Degree or Masters
At least 24+ months experience with a similar internet or technology service provider (or related company company)
Scripting experience (Bash / Python / Bourne / Perl etc)
Basic knowledge of networking principles
1+ years Linux experience

We are happy to consider candidates with 1G visas who have 1+ years' experience.

Still interested in this opportunity?

Submit your CV (in a Microsoft Word format) today!

OR

Perhaps this role didn't fully fit your criteria, not to worry - we have many similar roles advertised on our website - www.allenrec.com

Please don't hesitate to contact any of our team with any questions you may have on Email: or Phone:
+353 1 6694040.