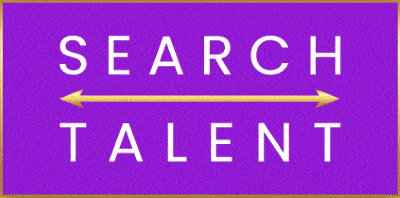 Community Nurse - Search Talent
Mayo, Mayo

Community Nurse Job - 30 hours a week - Roscommon, Sligo, Mayo border
€30,600 - €47,500 pro rata - doe plus defined benefit pension!

Nursing Job for a large organisation with great benefits!

Part Time 30 Hrs a week Permanent
HSE pay Rates
DEFINED BENEFIT PENSION
Excellent career progression
Large organisation that prides itself on developing staff and helping them achieve their career goals
Supportive work environment
Role based in the Organisations Property
Plenty of opportunities to progress if you would like to
At a minimum you should have:
Registration with the NMBI as General, ID, Psychiatric or Paediatric Nursing Qualification
Desirable:
ID registration, (this is not essential)
Understanding of peoples needs who have an Intellectual Disability
Certain amount of flexibility
Willingness to learn if you haven't the exact experience of the service/area
What you will receive:
Fun job, (I know the organisation personally, and there is always something going on!)
Job satisfaction from you knowing you made a real difference to someones life,
Supportive colleagues, there is a really strong team ethos,
Great working conditions including the defined pension
Varity of work
Ability to move within most areas of the west of Ireland if your circumstances change
Long tenure, most of the people I know in the organisation are there years!

Full Job Specification and Description is available, please contact me and I can send details.

For these and details of other roles please feel free to contact Mark;