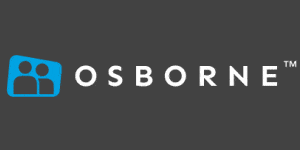 Community Staff Nurse - Connaught - Osborne
Dublin, Dublin
Community Staff Nurse: Connaught

Community Staff Nurse Requirements:
Provide homecare for private and HSE patients that need continuous support
Schedules issued on a Sunday evening for the week
Work from home to home attending multiple homes in your region per day
Qualified Nurse NMBI registered, working experience 2+ years
Homecare experience not needed
Benefits:
Company car, Petrol, Phone, Tablet, lunch vouchers, pension and healthcare
Mon – Fri, 9am to 5pm, 50% of time on the road
No night shifts and freedom and flexibility to work around your own schedule.
Incredible progression opportunities
50% Road Time 50% Patient Care.
For more information on the Community Staff Nurse role please send your CV to robert.melia@osborne.ie
If you are interested in finding out more about the above role and would like to be considered for other suitable roles that Osborne may have available for your skillset, please attach your CV via the link provided.