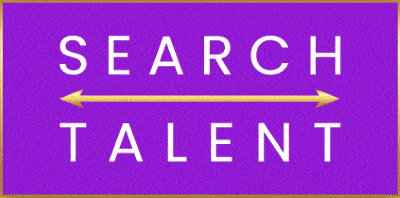 Compliance & Regulation Analyst - Search Talent
Cork, Cork

The Company:

One of the world's leading multinational technology company who manufacture devices to improve people's lives. They have multiple global sites with one of the most significant being in Southern Ireland.

The Job: Compliance & Regulation Analyst

We are looking for an experienced person who has worked in compliance regulation and has been in a lead role with IT background. This is Techno-functional role with web development skills.

The person:
Essential skill:

Must have project management skills
Knowledge of the compliance, regulatory landscape, and trends impacting technology companies (GDPR)
Industry certifications relating to security, privacy, and risk management
Teradata, Tableau, HTML/CSS/JavaScript, Information Management Skills (Security analysis, scripting, Incident management)
Perform a lead role in preparation and execution of any audits that arise.
Integrate and synthesize information from multiple teams, including legal and policy domain knowledge, in order to analyze complex issues, mitigate risks and solve problems
Lead multiple initiatives or projects to execute against project plans and compliance objectives
Drive accurate recordkeeping and ensure Data Protection & security decisions are recorded and that records are centrally maintained

Desired skills: Full stack Java

What's in it for you?

This is an opportunity to work on a highly collaborative team; working with the latest technology; interacting at a Senior level and making a real difference to the running of a successful business. It comes with an attractive salary and full package including pension, healthcare and bonus.



The position is accepting applications and interviewing now.