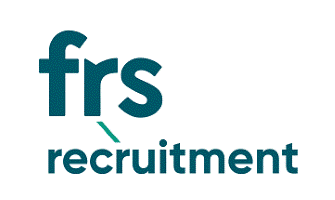 Construction Equipment Sales - FRS Recruitment
Kildare, Kildare

Our Client, a Construction Equipment Hire Company, require an On Site Sales Manager.

Based in Co Kildare, the position will involve servicing existing Clients needs and meeting weekly with them to assess their future needs.

Based on a large site with multiple Contractors.

Fulltime position with car/van, laptop, phone etc...

Contact Gavan for more information.