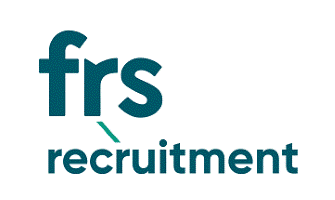 Consultant Hospital Doctors - FRS Recruitment
Dublin, Dublin



Hospital Consultants Ireland



FRS Recruitment are proud to have Ireland's largest Doctors recruitment team. Working for Doctors at all levels, we work with both the public and private health services and maintain daily contact with all HSE hospitals to ensure we have the most comprehensive and up to date list of current and upcoming vacancies. The requirements for Consultants in Ireland vary dramatically by specialty and level of demand. If you are a Consultant Doctor and would like to find out more about opportunities and demand in your sector, I would be happy to speak with you today.

I am currently recruiting for;

Consultant Physicians

Multiple roles in following sub-specialties;

General or Acute Medicine
Cardiology
Geriatrics
Oncology
Respiratory

Consultant Radiologist

Consultant Psychiatrist

Multiple roles in the following sub-specialities;

General Adult Psychiatry
Child & Adolescent Psychiatry
Rehabilitation Psychiatry
Psychiatry of Intellectual Disability
Psychiatry of Later Life

Consultant in Emergency Medicine

Consultant in Orthopaedic Surgery

Consultant Paediatrician

Consultant Anaesthetist / Anaesthesiologist

Emma Fenton is a Principal Recruitment Consultant in the Medical Division of FRS Recruitment. She has been recruiting Doctors for the Irish Health Service for 17 years. She has a strong network of contacts across all Irish hospital and prides herself on her fair and honest advice to all prospective Doctors. If you are a specialist Doctor and are considering a change of job or a move to Ireland, I would be happy to find you the ideal role. As a strong negotiator, I will find the best salary and remuneration package available in the best hospitals. I will work with you to find a role that will elevate your career and enhance your prospects for the future. I am proud to work with excellent administrators and compliance specialists who will assist you with all the required paperwork and make any necessary relocation as easy as possible.

Please submit your CV online today and be assured that your application will be treated in the strictest of confidence.

133,128 - 175,082 per year
overtime, on call and benefits