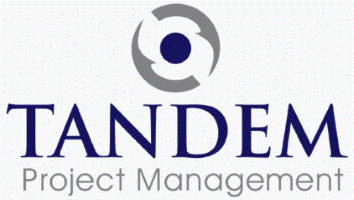 CQV Engineer - Tandem Project Management
Athlone, Westmeath
Summary:
A global biologics company in Athlone is looking for a Validation Engineer who will prepare the necessary documentation and monitor progress for technical projects across the organization. The incumbent will be a contributor in supporting the execution of the company's plans and maintaining the company's position as a knowledge leader in the bio pharma industry.
Responsibilities:
Validation documentation – drafting, reviewing and approving Validation documentation.
Document coordinator support for Project and Sustaining operations.
Execute Temperature mapping studies for controlled temperature units and / or manufacturing areas.
Participate in Validation Risk Assessments to determine the level of testing required for new equipment.
Support sustaining and project Validation activities across Bulk Drug Substance, Packaging and Laboratory areas.
Input into the core aspects of Operations, Qualification and Validation SOP's.
Maintaining hardcopy records in Document control archive, including reconciliation of Document tracker.
Developing library of softcopy versions of all Validation test documentation
Supporting closeout of TrackWise actions for Validation team
Raising, supporting and resolving validation deviations as they occur.
Coordinating a Validation dashboard update for site management / leadership
Ensure Requalification and Periodic Review activities are completed in a timely manner
Provide support in areas of commissioning and qualification of mechanical, process, electrical, automation equipment and systems and performance test protocols.
Report / present out on project updates as required
Encourage and sustain a high safety culture and performance within the Validation teams.
Qualifications & Experience:
Technical Degree in Engineering/Life Sciences
6 years+ relevant experience working in a Validation role in the Pharmaceutical / Biotechnology industry.
Experience of upstream / downstream drug substance processes would be an advantage.
Demonstrated ability to work effectively with various departments and resolve issues in structured manner.
Strong technical capabilities, communication skills, teamwork abilities and initiative.
Strong knowledge of regulatory requirements and current Health and Safety Regulations legislation.
Proven ability to work well as part of a team & individually.c