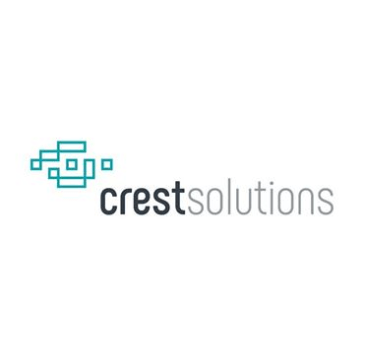 CSV Engineer - Crest Solutions
Cork, Cork
CSV Engineer

This role within the IT Department is to support applications and manufacturing systems at the customer site and to ensure that they are developed, implemented and maintained within Corporate and Regulatory guidelines.The position is also responsible for maintaining changes to systems in line with site Change Control procedures while aligning with global System Development Lifecycle standards.
Key Responsibilities:
Maintain compliance with internal and external Regulatory guidelines for manufacturing systems
Application of System Life Cycle to applications and automated manufacturing systems.
Production of validation documentation to support the implementation of new systems.
Perform periodic reviews on manufacturing systems and follow up on requirements.
Management of change controls relating to automated manufacturing systems.
Maintenance and development of existing manufacturing systems
Participate in continuous improvement processes working with key customers.
Development of and adherence to SOPs used to manage systems.
Management of user accounts and security.
Implementation of new manufacturing systems to support business requirements
Specification and development of new manufacturing systems to meet business requirements, project timescales and computer validation expectations.
Provide technical guidance on how to implement and integrate new and existing systems and technologies to benefit the various business steams.
Management and delivery of minor projects.
Day-to-day operational support to manufacturing systems
GMP RESPONSIBILITIES
Required to comply with Global Policies, Procedures and Guidelines, regulatory requirements and execute Good Manufacturing Practices (cGMP) in the performance of day-to-day activities and all applicable job functions.
Background:
To succeed in this role you will have experience in application support, preferably within a manufacturing environment.
Any knowledge of validation and/or serialisation would be a distinct advantage.
Parking
Maternity/Paternity Paid Leave
Work From Home
Paid Holidays
Employee Events
Performance bonus
Flexible Schedules
Life Insurance
Professional Development