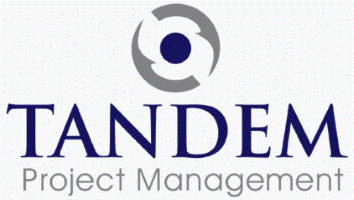 Customer Operations Specialist (French Speaking) - Tandem Project Management
Dublin, Dublin
Summary:
A global bio pharmaceutical company in Dublin is looking for a Customer Operations Specialist to work with existing and new customers in the French market.

Responsibilities:
Daily monitor and manage sales orders, rush orders, service requests and advance exchange programs with the team members.
Provide regular reporting and feedback on the challenges of the day/week, and take the initiative to proactively solve issues or reach out to other Depts. for support required.
Work to facilitate strong and efficient points of contact between team members and all the existing and new Customers.
Provide follow-up and solutions to customers and sales team regarding order status, product availability, shipping information, damaged or lost product.
Monitor closely with the Distribution team to ensure that product is delivered to the right place, at the right time and for the right patient.
New Customer Creation and modification in accordance with the appropriate control documents.
Ensure the highest self-adherence to all compliance requirements within the function.
Qualifications & Experience:
University Degree in Business Related or Supply Chain preferred.
GDP Certification an advantage
Fluency in French and English - both written and oral is a requirement.
Additional 'other' language skills would be desirable.
Previous Pharmaceutical Experience essential, minimum of 2 years ideally in a Customer Service or Supply Chain function.
Strong knowledge of SAP and systems/Strong computer literacy, with MS Office (Word, Excel, Outlook, PowerPoint).
Excellent communication and relationship building skills.
Knowledge of Supply Chain Operations beneficial.