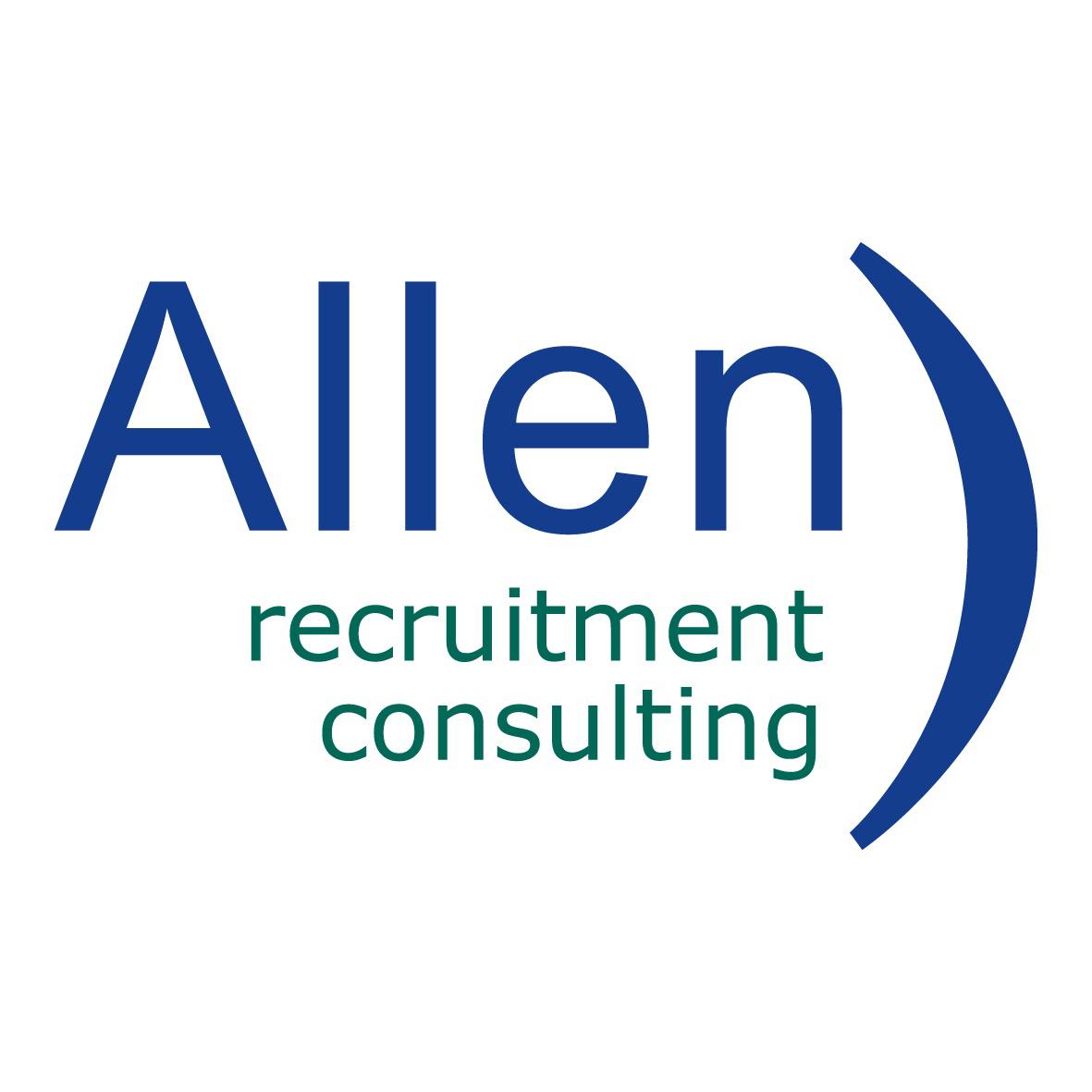 Customer Service Associate - Allen Recruitment Consulting
Dublin, Dublin

Customer Service Associate

Based in the heart of Dublin's Silicon Docks (Dublin 2), our client has been at the forefront in changing the internet and online technologies as we know it.

They require a Customer Service Associate with the ability to work through large volumes of emails and application reviews from our client's customers within specified time frames. Initially on a contract until the end of 2019, the successful candidate will work through large volumes of core customer support activities, supporting the needs of our client's publishers around the world.

Job Reference: BBBH 17067

What will a Customer Service Associate do?

Conduct application reviews
Support our publisher base through our email customer service
Contribute to automation efforts and offer possible solutions
Perform other role-related tasks
Lead reviews activities in order to launch proactive initiatives
Contact publishers by phone when needed
Analyze and improve customer journey/flow
What does the Ideal Candidate look like?
Written and oral fluency in English
Able to work through large volumes of emails and application reviews from our customers within specified time frames
Creative problem-solving and analytical skills
Team player
Internet-savvy individual familiar with social media and web-trends
Self-directed, motivated and driven performer
BA/BS degree or equivalent a plus
Benefits?
25 days paid holidays plus bank holidays
Access to all onsite facilities such as free food and beverages, onsite swimming pool and gym
Tax Saver Travel tickets
Bike to work scheme
Employee referral scheme

Still interested in this opportunity?

Submit your CV (in a Microsoft Word format) today!

OR

Perhaps this role didn't fully fit your criteria, not to worry - we have many similar roles advertised on our website - www.allenrec.com

Please don't hesitate to contact any of our team with any questions you may have on Email: or Phone: +353 1 6694040.

€34,757.00 - €45,240.00 per year