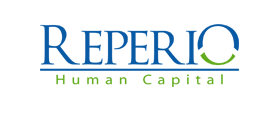 Data Engineer - Reperio Human Capital Ltd
Clare, Clare

Hi All, my client who is based in the South West of Ireland is currently looking for a Data Engineer to join their team on a daily rate. If you feel you could be a good fit for the role, please follow the link and apply

In this role you will be working alongside business stakeholders you will be helping to design and implement data solutions.

Data engineering experience
2+ years of exp working with Hadoop
Experience working with Hive, Impala
Experience working with Hue
2+ years experience working with SQL

Candidate must have either a STAMP 4 or EU Passport to apply

If this role is of interest to you, then apply to the link provided or contact Barry Collins in Reperio Human Capital

Reperio Human Capital acts as an Employment Agency and an Employment Business.