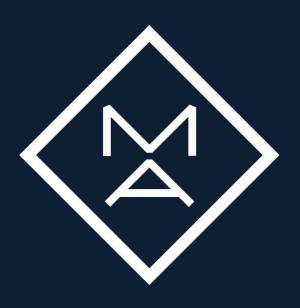 Data Lead - MASON ALEXANDER LIMITED
Dublin, Dublin
A well known global fintech company based in Dublin City Centre and a key customer of mine is seeking to hire a Data Lead to join and lead a high performing team of data engineers delivering world class backend software solutions. This is an excellent opportunity for a flexible individual with an energetic and enthusiastic approach who wishes to work in a fast-paced and rapidly changing business environment.
Responsibilities:
Work closely with product management, architecture, and other engineering teams to deliver high quality data and business intelligence solutions.
Act as a steward for the quality of new development and ensure the stability, integrity, and usability of existing solutions on platforms including AWS Redshift, Python, SSAS, SSRS & Power BI.
Manage performance of direct reports and provide appropriate feedback based on objective evaluations, including development plans and performance reviews.
Ensure agile delivery squads have what they need to deliver solutions effectively and efficiently.
Contribute to a culture of innovation and agile development best practices.
Collaborate with enablement teams, other team leads and team members to develop and implement standards across the teams.
Effectively communicate with senior management.
Contribute hands on to development activities where necessary.
Skills:
Experience in leading high performing engineering teams using a servant leadership philosophy.
Ability to co-ordinate well with a remote global team.
Effective leadership and collaboration inside and beyond the team with both technical and non-technical stakeholders.
Recruitment, management, and mentoring experience.
Extensive experience designing and developing high quality data and business intelligence solutions in a fast-changing environment.
Expertise in ETL, Dimensional Modelling, Reporting & Business Intelligence.
Detailed-oriented.
Passion and ability to deliver on commitments and drive products and systems to success.
Clear communication and good interpersonal skills.
If you are interested in hearing more, please reach out to me on

i.leto@masonalexander.ie

or 087 6666011. Client is highly engaged to hire and will move fast as timelines have been agreed in advanced