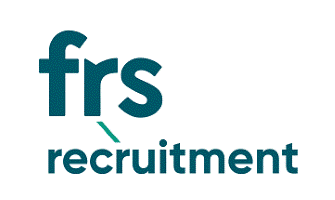 Data Quality Administrator - FRS Recruitment
Westmeath, Westmeath

We are recruiting for a Data Quality Administrator for our client based in Co Westmeath. We are seeking candidates with strong administration experience, good IT Skills and the ability to work in a team environment.

We are seeking candidates who have experience working in a process driven role and who have good attention to detail.

My client is a global company at the forefront of providing the consumer and retails markets with market research solutions. They offer point of sale solutions and industry solutions helping companies utilise information in terms of trends and market insights.

This is not a call centre role; this is a team based administrative role where you will need to have a head for data and like looking for errors and glitches in the system. The role involves coding and categorising data into more relevant sets of data - Interested?

Overall Responsibilities:

Adding, matching and inactivating retailer POS records within the company's proprietary database.
Dealing with client queries
Reporting on retailer trending and providing insights to Operations Client Services team
Ensuring the quality and timeliness of raw files, according to production schedules.
Improving data quality/attribute coding for assigned categories.
Identifying Retailer or processing problems in the data.
Managing multiple categories/retailer assignments.
Other assigned tasks.
We are looking to speak with candidates that are highly organised; detail orientated and have an innovative approach to solving problems. You will enjoy working in a dynamic team environment and have ambition to grow and develop yourself.
Experience:
Previous administration experience
Excellent IT Skills essential (Word, Access and Excel, Pivot tables & Vlookup)
Strong reporting skills
Ability to work on own imitative

This is a contract role and if it works out for you as well as the company they will genuinely look at taking you on for a permanent role.

Apply now and we will be in touch shortly.

Start date: ASAP

To Apply:

Click on the link to apply

Contact Louise on 086 4670069 for more information or for a confidential discussion