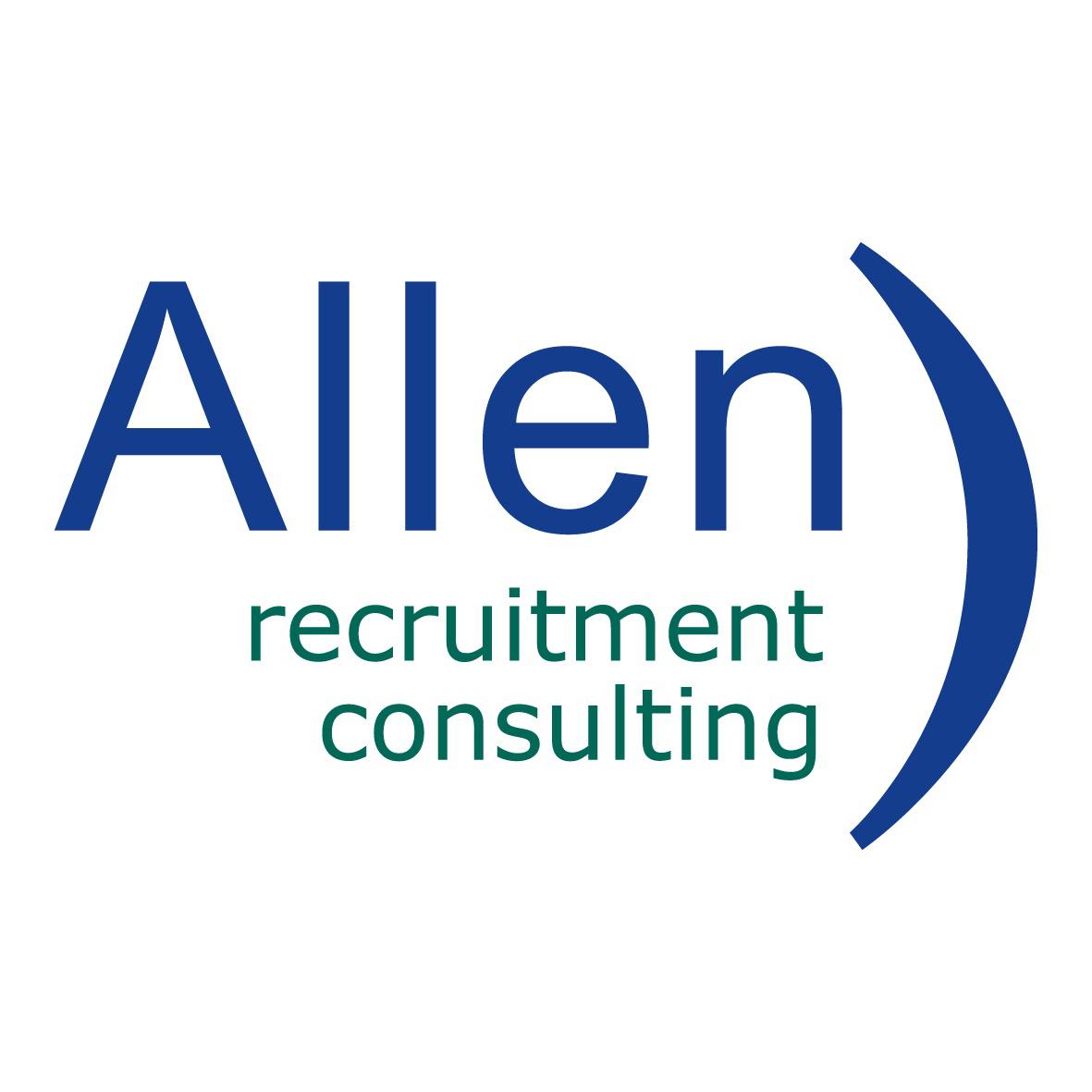 Director of Cloud Technology Services - Allen Recruitment Consulting
Dublin City Centre, Dublin

Role: Director of Cloud Technology Services

Job Ref: BBBH 18001

Location: Central Dublin

Company: Internet Services Provider (ISP)

Employment: Permanent - Full time

Our client, a leading internet services provider, is looking to hire a Director of Cloud Technology Services to join their expanding team in Dublin.

Summary Responsibilities

Assume responsibility for European Technical Cloud Operations including service stability and security services (Public Cloud & Mobile Services - networks, applications, databases), including but not limited to processes, capabilities and tools design, talent development and growth.

Provide direction and performance enhancement initiatives in relation to the deployment and monitoring of mission critical, customer facing systems.

Supporting managers and engineers in building, scaling and deploying Cloud, Mobile Services and Apps across multiple geographies.

Leverage your critical problem solving skills in analysing complex technical issues and ensuring effective and efficient resolution to ensure reliability, resiliency, scalability and security in compliance with strict SLAs.

Provide strategic operational reporting on service metrics to senior and executive management.

Influence and work with global peer group to design, develop and implement strategic operational improvement programs e.g. automation and tooling.

Responsibility for recruiting and building expansive, high-performing technical teams in Dublin.

Ideal Profile:

Masters / Bachelor degree in Computer Science or Telecommunications
3 + years' experience in a Senior Management role working for a branded global tech giant / internet / ISP / telco firm
Exceptional ISP / Cloud / SaaS technical operations management expertise (networks, applications, databases)
Excellent project management competencies and experience
Very strong people management capability
Why would I be interested in this role?
City Centre based location.
Excellent Competitive Salary, bonus & benefits
Vibrant environment, great technologies
Attractive 6 figure salary, bonus schemes and package on offer.

Note: Applicants must hold a valid work visa and be eligible to work in Ireland

Interested in this opportunity?

Apply Today:

To register your interest, in confidence, in gaining more information on this job please submit an up to date copy of your CV with your contact details or phone: (01) 669 4041.

Alternatively upload your CV through our APPLY link and once clicked you will be able to upload your CV and enter contact details. We will review CV's and respond to suitable candidates ASAP.

More Information and Similar Roles - www.allenrec.com

Please don't hesitate to contact any of our senior team with any questions you may have on Email: or Phone: +353 1 6694041

Please Quote Job ID: BBBH18001

125,000 - 150,000 per year