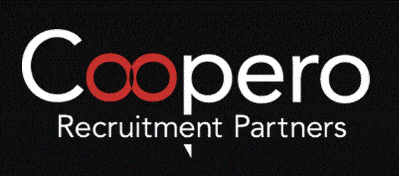 Document Controller Dublin 15 - Coopero
Dublin 15, Dublin
Document Controller €40 - €45k Dublin 15
Large JV company working on large construction project Dublin 15 require a Document Controller with experience in the preparation, distribution, and storage of construction project site data. On-going communication with customers, suppliers and multiple construction professionals and project team.
DUTIES:
Document management with proper document version control using document management system.
Assisting in preparation of project document list, document updates and progress reports.
Setting up document management and control system with the team.
Maintenance of company procedure in relation to issuing of documentation ensuring reviews, numbering, distribution, and filing are as per company policy and procedure
Preparation of Operations and Maintenance manuals
Archiving final documents
Communicating with the Project Team and informing/reminding them of deadlines.
Progress monitoring of project documentation
Preparation of documentation with Microsoft packages
Helping with meeting preparation
Multiple ad hoc projects assistant to the Construction Manager
Coordination and management of the project controls.
Control of critical documents via the project database (drawings, drawing register, bill of materials etc.)
Submission and tracking of documentation
Maintaining document registers, issuing drawings
QA/QC of drawing numbers to project naming convention
Downloading and maintaining up to date registers of documents issued
Issuing RFIs, submittals etc. to the various stakeholders involved in the project
General administration duties filing, diary managementetc.
Uploading / Downloading project documents to client Document Control System – (Procore/ 4Projects -Viewpoint).
Provides assistance to project team;
Placing requisitions on SAP
Reconciling Delivery Notes with purchase orders
Responsible for the management of the Datascope System in relation to identity verification, validity of certificates of competence, etc.
Profile
Great communicator
Experience working as Document Controller on a large construction project
Team player, also capable of working alone
Proactive multitasker
Confident, assertive, used to working in a fast-paced environment.
Good time management skills
Capable of understanding systems and good with detail.