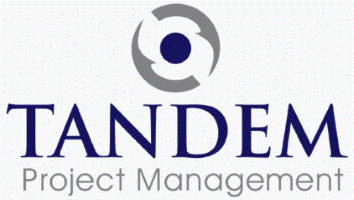 Facilities Engineer - Tandem Project Management
Dublin, Dublin
Summary:
A Facilities Engineer is required to oversee the running of the services department of a pharmaceutical manufacturing facility in north-west Dublin. The Facilities Engineer will ensure the safe and efficient running of operations on multiple projects site-wide.

Responsibilities:

Manage the site QMS – TrackWise – and liaise with TrackWise team to review deviations.
Manage root cause analyses and engage the relevant engineering resources to ensure issues are resolved.
Liaise with disciplines to resolve manufacturing issues.
Attend weekly meetings in production plants.
Complete engineering assessments on deviations where applicable.
Ensure timely closure of deviations to allow batch release.
Run and issue TrackWise reports to all relevant engineering disciplines.
Issue and manage Engineering System Change Requests.
Complete updates to SAP register and maintenance programmes.
Ensure required SAP spares updates are completed.
Support continuous improvement initiatives.
Identify and promote opportunities to improve operations.
Issue management reports and prepare budgets.
Manage change control and validation.
Manage ISO14001 & OHSAS 18001 issues.
Provide a quality response and service all issues across the facility.
Qualifications & Experience:
Minimum degree-level qualification in mechanical engineering or similar.
Minimum of 2 years' experience working in a cGMP, engineering environment.