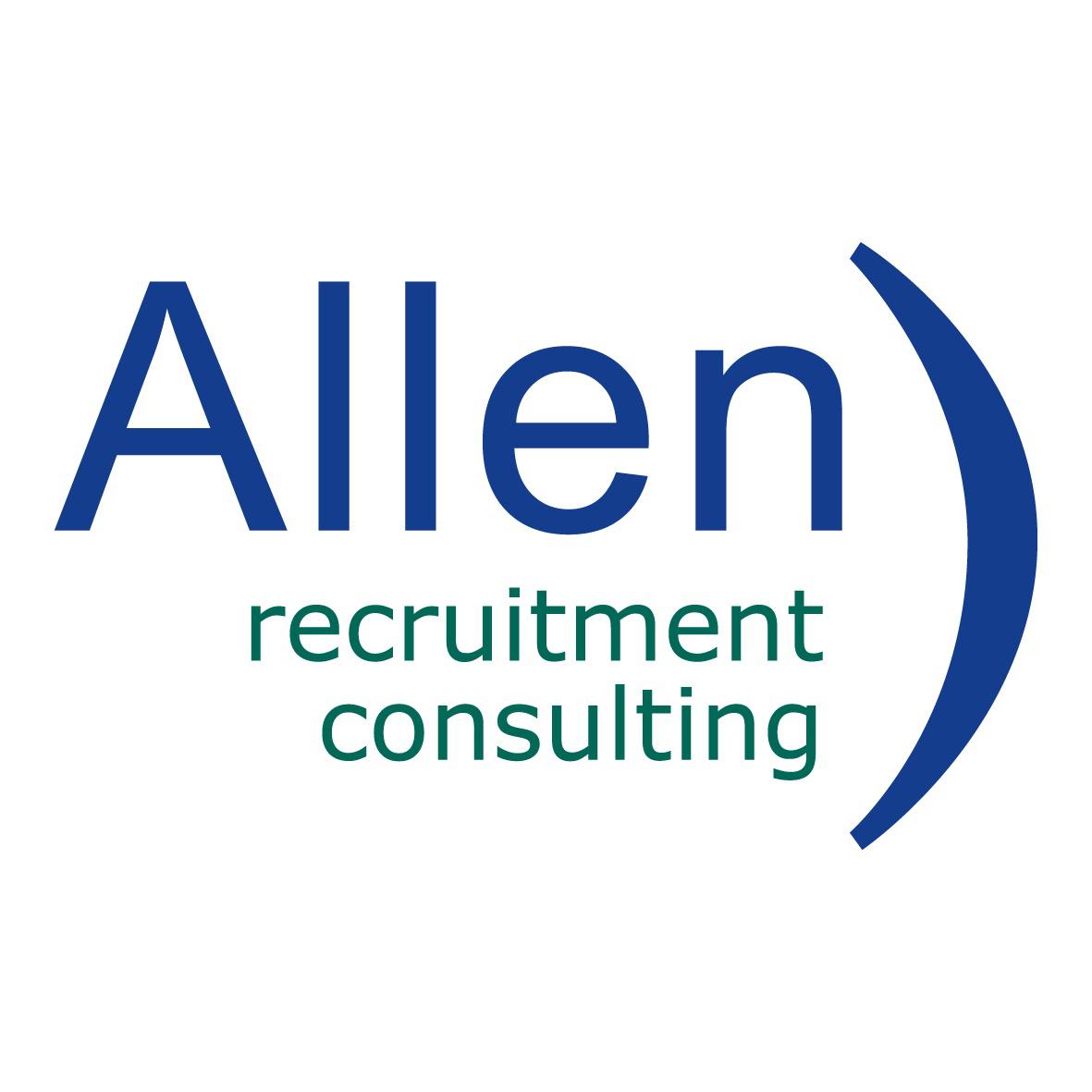 Finance Operations Manager - Allen Recruitment Consulting
Dublin, Dublin

Finance Operations Manager

Based in the heart of Dublin's Silicon Docks (Dublin 2), our client has been at the forefront in changing the internet and online technologies as we know it.

They require a Finance Operations Manager with 3 years' experience in a financial/analytical role

to join them, initially until the end of December 2020. The successful candidate will provide critical business support to our GAPP teams managing contracts, purchase orders, event management support and ad hoc operational support to the GAPP.

Job Reference: BBBH 18033

What will a Finance Operations Manager do?

Partner with multiple teams across GAPP, Legal, Finance, Ethics & Compliance and others to ensure a smooth contracting process
Engage with external partners to manage contracts, POs and invoices
Optimize processes inside of team to improve operational effectiveness
Advise on resource allocation, budget management, contracting and other processes
Support team on an ad hoc basis to manage internal and external events
What does the Ideal Candidate look like?
BA/BS or master's degree, or equivalent practical experience
3 years' experience in an analytical role - ideally Finance, purchase order ops, Procurement or Sales Order Mgt support
Project Administration / Project Mgt exp
Experience with managing contracts and budgets
Benefits?
25 days paid holidays plus bank holidays
Access to all onsite facilities such as free food and beverages, onsite swimming pool and gym
Tax Saver Travel tickets
Bike to work scheme
Employee referral scheme

Still interested in this opportunity?
Submit your CV (in a Microsoft Word format) today!

OR

Perhaps this role didn't fully fit your criteria, not to worry - we have many similar roles advertised on our website - www.allenrec.com

Please don't hesitate to contact any of our team with any questions you may have on Email: or Phone: +353 1 6694040