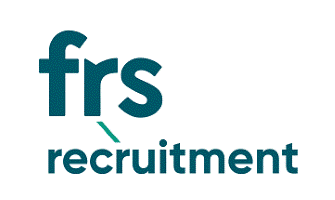 Fitter - mobile and fixed - FRS Recruitment
Kildare, Kildare

Fitter - fixed and mobile
Kildare
Just off the N7, commutable from Dublin south west, bray and surrounds.

We are looking to speak with good seasoned fitters from a manufacturing or industrial background.
Prior experience in working on both mobile and fixed plant will be highly regarded but not essential, working on pump houses, boilers, conveyors and trucks. Both fitting and fabricating are required for role.

Responsibilities:

Full engagement in health and safety management on site.
Respond to plant downtime to ensure that the plant can maximize throughput;
Responsible for repairing and replacing damaged equipment;
Interrogate, fault find and resolve any problems that are shown on the company's equipment;
Active participation in and close out of assigned tasks associated with overhauls to ensure all plant equipment is maintained and repaired as required;
Active participation and meaningful engagement in continuous improvement activities and meetings;
Repair and overhaul of all plant & equipment as required;
Completion of work permits as required and adherence to health and safety standards;
Build and maintain effective working relationships with colleagues at all levels to ensure alignment with business goals and objectives.
Participation in special projects as required.

Candidates for this position must possess:

Qualified Fitter
Relevant experience in a heavy mechanical facility is essential
Fabrication.
Strong problem solving and analytical skills with ability to prioritize key tasks and meet challenging deadlines
Self-motivated individual who can work on one's own initiative
Be comfortable working as part of a small team working shift, latest shift finish time is 11pm.

Want to learn more, reach out and apply now and Aisling will be in touch soon.