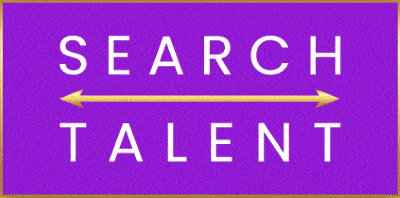 Full and Part Time Podiatrist Jobs Waterford - Search Talent
Waterford, Waterford

At Search Talent we are delighted to be recruiting Podiatrists for a number of Clients in locations throughout Ireland. Podiatrist jobs are available on a full time as well as part time basis.
Companies are highly regarded in the industry and some offer extensive additional benefits for the health and well being of their employees.
To be successful in your application for the Podiatrist Positions you need to meet the following:


Essential:



BSc OR MSc with relevant clinical experience
Must be a member of the Society of Chiropodists and Podiatrists Ireland (SCPI) and hold current Professional Indemnity Insurance
Desirable:
Private practice experience preferred
You will be able to demonstrate:
Good time management skills
Problem Solving Skills
You are a good communicator
Motivation of others
Self-Assessment



Benefits:


A huge range of benefits in addition to generous pay apply to these Podiatry positions, these include but not limited to:
€50,000 p/a depending on experience
Dedicated Support Team
Health & Wellness Benefit
Service Benefit (Additional day's annual leave after one year's service)
Sports and Social Clubs
Health Insurance (after probation period)
Cycle to Work Scheme
Taxsaver Tickets
Death in Service Policy (After one year's service)
Free Appointment with a Financial Advisor
Discounted Allied Health Appointments

Whether you are a new graduate or highly experienced we have a position for you.

Many roles are not advertised so, if you are thinking of a career move, please feel free to make contact for expert advice. We pride ourselves for offering candidates the next great career move.

To Apply for this Exciting Opportunity Today - Please send your CV to Mark at Search Talent - call 01 963 9311.