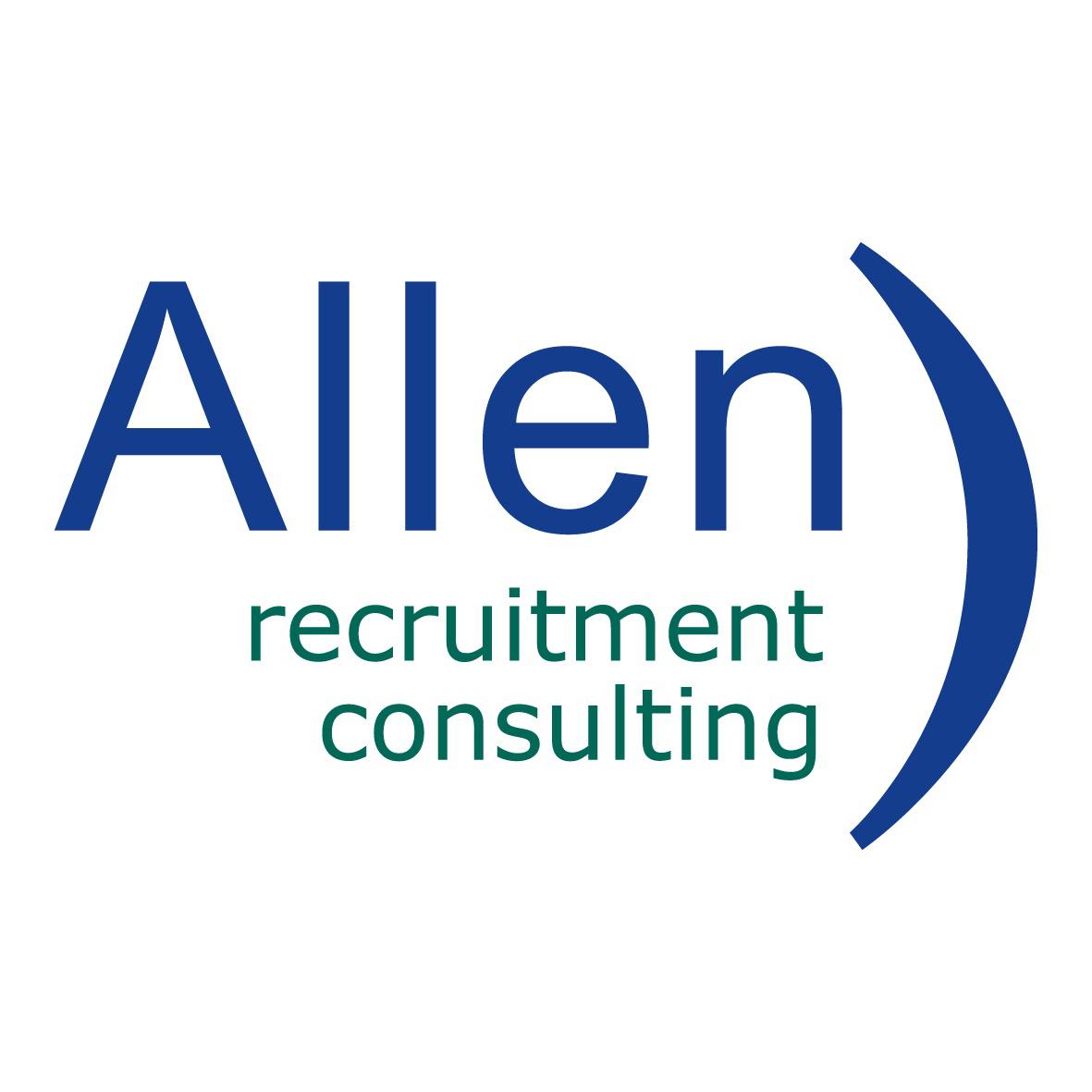 GDPR Compliance Specialist (Italian OR Spanish) - Allen Recruitment Consulting
Dublin, Dublin

GDPR Compliance Specialist (Italian OR Spanish)

Our client a leading internet services provider is looking to hire a GDPR Compliance Specialist with fluent Italian OR Spanish to join their team in Dublin to assist with the support of their customers and clients.

This is an excellent opportunity to work alongside a very experienced team, and this is a great opportunity to build your skills and grow your career in a rapidly expanding office.

This role will initially be on a 12-month contract with a view to extension.

NOTE: Our client is currently conducting all interviews online and are onboarding all new workers remotely.

Job Reference: BBBH 18115

Your role will involve

Providing excellent customer service to customers' privacy related queries.
Working with different teams to ensure all questions and concerns are solved in a timely manner.
You must have as a minimum
2+ years of experience working in GDPR/Privacy related support role.
Fluent Italian OR Spanish
Excellent customer facing and communications skills (internal or external).
Advanced knowledge of software applications, Word and Excel.
Experience with data analysis and reporting.
CIPP/E Certification.
Benefits
A very competitive salary.
25 days annual leave.
Superb Dublin 4 location close to all amenities and transport.
Laptop, mobile etc.
Plus other usual benefits.

Still interested in this opportunity?

Submit your CV (in a Microsoft Word format) today!

OR

Perhaps this role didn't fully fit your criteria, not to worry - we have many similar roles advertised on our website - www.allenrec.com

Please don't hesitate to contact any of our team with any questions you may have on Email: or Phone: +353 1 6694040.