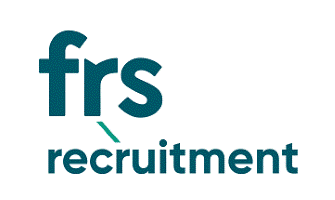 General Operative - Meath - FRS Recruitment
Meath, Meath

I'm currently recruiting for a number of General Operative to join our client in Co. Meath.

Must have a manual handling certificate
Flexible and immediately available
Knowledge of health and safety
Previous experience as a general or production operative
Good level or written and spoken English.

Please click on the link below and apply to it!