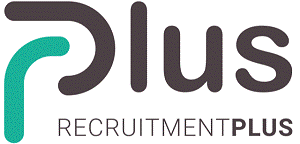 General Operative- Temporary Contract- Dublin 22 - Recruitment Plus Limited
Dublin 22- Red Cow, Dublin
Job Title: General Operative- Temporary Contract- Dublin 22 -S009730
Salary: €11 per hour
Location: Dublin 22- Red Cow.
Hours: Mon to Fri 8am-5pm
RecruitmentPlus is now recruiting for a General Operative position.
Role:
Our client is now seeking General Operatives to join their team in Dublin 22.
Role Responsibilities:
General Warehouse duties.
Training Requirements:
Manual Handling – essential
Safe Pass – Desirable
Skills and Experience Required:
Ability to follow direction
Strong work ethic
Flexible
Experience of working in a factory environment
If interested please send your CV to Olivia in confidence through the link.
Unfortunately, Recruitment Plus is not in a position to respond to each individual application due to the high volume of submissions. We will only contact those candidates whose CV matches the criteria for the vacancy. You are welcome to contact the consultant directly if you so wish. Thank you for your patience.