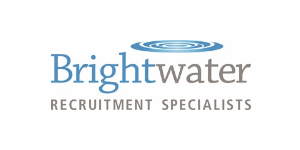 General Operatives - Brightwater Recruitment Specialists
Dublin West, Dublin
Brightwater Recruitment are currently searching for General Operatives for Manufacturing Companies in Dublin West.
Successful candidates will have the opportunity to develop their skill set by working a range of different departments.


Role Responsibilities:
Inspection of products, ensuring highest quality result every time
Quality control checks, completing relevant paperwork and reporting issues where necessary to senior operatives/Production managers
Placing all necessary components into boxes before packaging and loading
Adhoc duties as required.
Essential Requirements:
Leaving certificate or equivalent
Flexible and adaptable work ethic
Willingness to learn new skills
High standard of work
Recognizes the importance of quality
Previous experience in a manufacturing environment
Previous experience working nights/weekends
The position available requires candidates who are flexible with their working hours, as the factory operates on a 24/7 basis. You will be required to work company shift patterns per week with the possibility of overtime and extra shift.