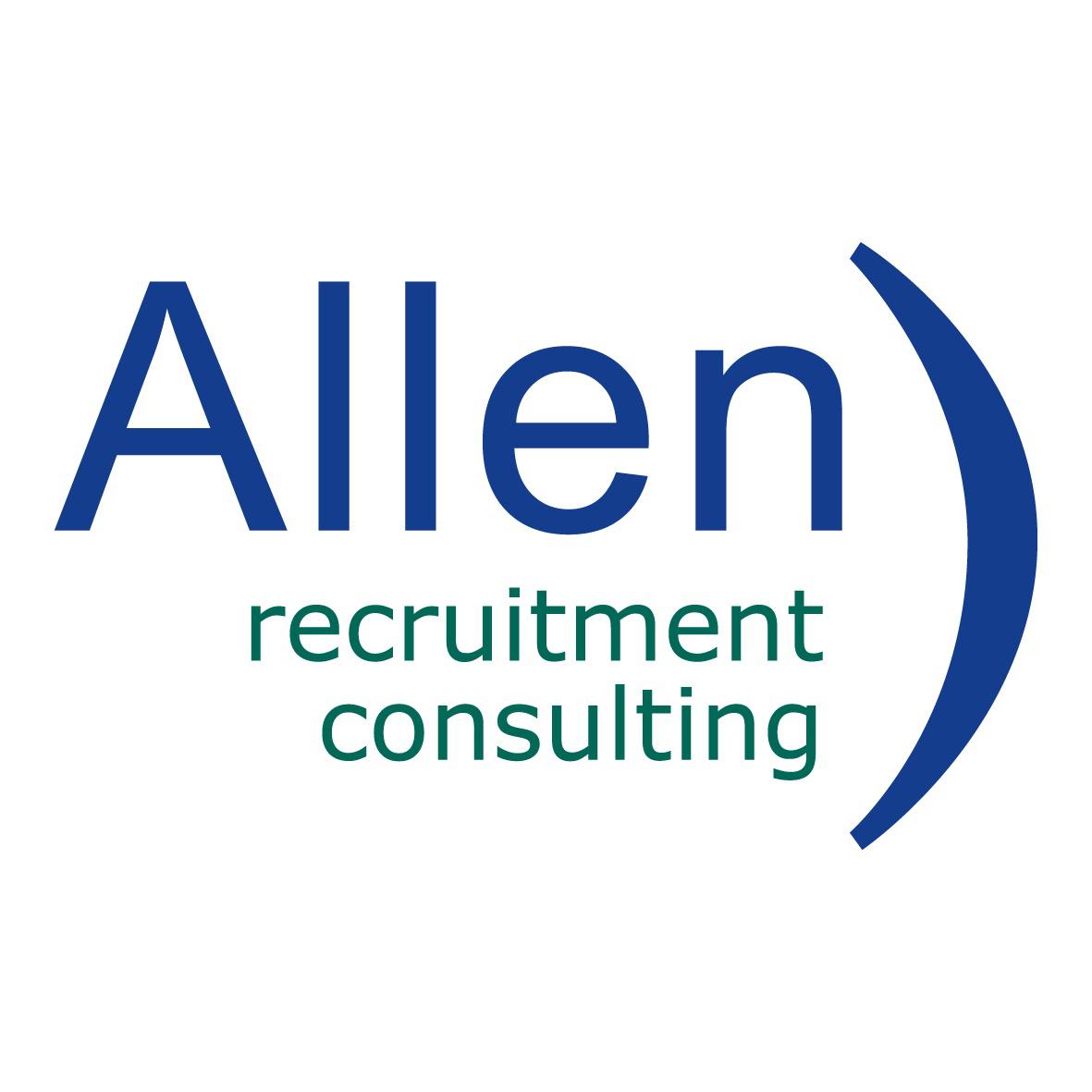 German Inside Sales Representative - Allen Recruitment Consulting
Dublin, Dublin

German Inside Sales Representative

Based in the heart of Dublin's Silicon Docks (Dublin 2), our client has been at the forefront in changing the internet and online technologies as we know it.

They require an Inside Sales Representative with fluent German and 1 to 5 years' experience in a tech sales role, initially on an 11-month contract to contact and pitch potential customers to generate new business.

Job Reference: BBBH 16423



What will a German Inside Sales Representative do?

Contacting and pitching potential customers to generate new business within the Cloud ecosystem.
Reps will work closely with field sales specialists to execute outbound prospecting campaigns to find, contact, and engage IT executives interested in the product.
This individual will be part of the EMEA sales team with a regional focus on large accounts in Ireland.
Candidates must thrive in a fast-paced, goal-oriented environment where flexibility is critical.
What does the Ideal Candidate look like?
Degree level education
High level of fluency in spoken and written English and German
1 to 5 years in a tech sales role within enterprise/ B2B tech sales
A good technical understanding of IT operating systems, hardware and devices
Experience of dealing with IT decision makers within target organisations
A proven track record of working to sales targets
Benefits?
25 days paid holidays plus bank holidays
Access to all onsite facilities such as free food and beverages, onsite swimming pool and gym
Tax Saver Travel tickets
Bike to work scheme
Employee referral scheme

Still interested in this opportunity?
Submit your CV (in a Microsoft Word format) today!

OR

Perhaps this role didn't fully fit your criteria, not to worry - we have many similar roles advertised on our website - www.allenrec.com

Please don't hesitate to contact any of our team with any questions you may have on Email: or Phone: +353 1 6694040