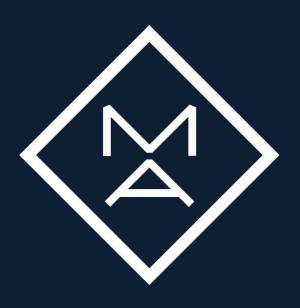 Head of Data Science - MASON ALEXANDER LIMITED
Dublin, Dublin D2
Head of Data Science - Dublin
The role:
Will lead a team of Data Scientists in the development of the models and analytics that power our client's propositions and processes.
Establish thought leadership in AI/ML and identify opportunities to optimise and enhance processes.
Develop advanced analytics solutions using unstructured and real-time data to enhance customer experience and personalisation for all customer channels.
Works with our colleagues in business and technology to incorporate model outputs into processes and customer journeys as appropriate.
Collaborates with senior stakeholders to build a backlog of requests and ensure it is actively managed with transparent prioritisation.
Ensures the model development methodology is aligned to best practice encompassing all appropriate controls.
Raises the profile of the Advanced Analytics Team by presenting at internal and external events.
Creates, in collaboration with colleagues in Technology, an analytics architecture which evolves with advances in tools.
Reporting to the Chief Analytics Officer you will lead a team of data scientists building the analytics and models that underpin the our clients propositions and processes.
Working with rich data sets you will use AI/ML to solve complex problems, optimise processes and enhance customer experience. Your team will deliver the models that power customer offerings and engagement. These models will execute in real-time. You will collaborate with business colleagues to identify use cases and work with IT colleagues on the provision of best in class tooling.
You will need to show us that you can/have:
Degree or postgraduate qualification in a numerate discipline such as Mathematics, Computer Science, Statistics, Management Science, Information Management, Economics.
Experience in machine learning areas such as recommendation systems, NLP, pattern recognition, predictive modelling, Artificial Intelligence, etc.
Excellent written and oral communications and experience delivering Insight to senior stakeholders.
Proven record of success leading enterprise level initiatives.