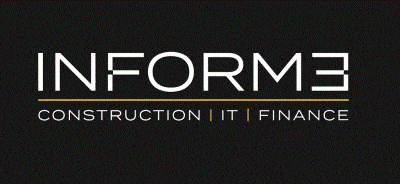 Head of Product - INFORM3 IT Recruitment Limited
Dublin, Dublin
Head of Product Dublin €75-80k
The Head of Product is the leader and driver of my client's suite of software offerings, able to articulate a product vision, continuously iterate the strategic product roadmap and lead a team of product managers and developers.
This is an extremely cross-functional role and you will work closely with other teams such as Development, Sales and Operations to ensure the growth of their award-winning products.
Responsibilities
Responsible for creation and delivery of the technology roadmaps
Setting the strategy, execution and optimisations for all projects
Prioritise product roadmap initiatives based on business benefit and complexity of delivery
Manage and inspire a team of product managers and designers
Maintain accurate and consistent cross-functional communication
Build relationships, connecting people and inspiring collaboration and productivity within the team
Requirements
Comprehensive experience overseeing all product-related activity in an expanding Software House
A proven track record leading productive product teams driving product growth in highly competitive or complex markets
Able to understand commercial strategy and priorities and translate these into product initiatives
Experience developing SaaS or enterprise software Products and knowledge of product and architectural frameworks
Technical background and ideally knowledgeable in .Net technologies
I am actively arranging interviews with this company so please send over your most recent CV and I will give you a call straight away with more details!
INFORM3 IT Recruitment is an equal opportunities employer. By applying to this position, you accept the terms of our privacy policy which you can find on our website.