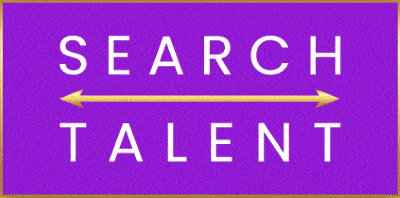 Healthcare Solicitor - Search Talent
Dublin, Dublin



Healthcare Solicitor



One of this Countries top Legal Practices is now seeking a Health Care Solicitors for their busy and very successful health care team. This full time Dublin based role would see you joining a modern, progressive firm with a long tradition of legal service excellence and a reputation for providing all their staff with the support, work environment, incentives, motivation and understanding achieving and progress.



The Role:



Dealing with a wide variety of healthcare claims including surgical, dental, obstetric and general medicine claims.
Defending regulatory matters before the Irish medical council and HSE investigations.
Experience:
Ideally experience in Healthcare.
At least 3 years and those with even well in excess will also be very welcome.
Background specialising in the area is a plus.
High standard of verbal and numerical reasoning.
Proven ability to analyse, assess and communicate information logically.

Salary - Generous Remuneration DOE
Benefits: Pension, Bonus, Percentage of Business won by you, Health cover, Life Assurance.
If you match, exceed or come close to matching the criteria above and would like to apply or just want to know more please call Enda Connolly at 01 963 93 17

Any communication on this will always be treated in strict confidence