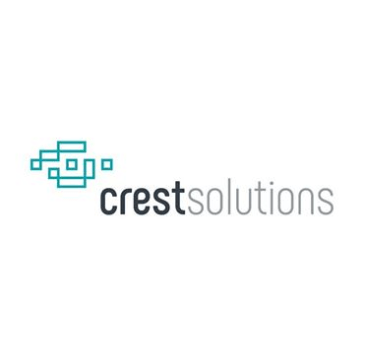 IT/Software Engineers - Crest Solutions
Cork, Cork
***Calling on all IT professionals***
At Crest Solutions we are currently expanding and growing our team. I am looking to speak with the following types of people coming from strong Software and IT backgrounds.
Technical Business Analyst's
IT Business Analyst's
IT Service Delivery Lead's
Please feel free to reach out to me for a confidential discussion to learn more about these exciting new roles !!
Why Join Crest Solutions?
In Crest Solutions, we understand that our people are our greatest asset. For this reason and many others, we take care of them. As part of the Crest Solutions team, you will be exposed to, and have the opportunity to work with, the latest cutting-edge technologies. The experience you gain in Crest Solutions will be multi-faceted. As part of our team, we will develop your skills in areas such as:
ü Machine Vision
ü Software
ü Automation
ü CAD
ü Databases
ü Project management
ü Teamwork
These role also includes great personal benefits and professional growth opportunities. An example of what is offered to our team members is as follows:
ü Competitive salary
ü Full healthcare cover, leave benefits, life assurance, flexi-time and pension scheme
ü A varied and exciting career with Crest Solutions with opportunities to work in a cutting-edge, innovative technological environment
ü A structured approach to professional development opportunities with an educational assistance programme
Apply via our Careers Portal at www.crestsolutions.ie/careers
Not ready to apply or have questions?
Call HR on 021 452 4767
Crest Solutions is an equal opportunity employer.
Parking
Maternity/Paternity Paid Leave
Work From Home
Paid Holidays
Employee Events
Performance bonus
Flexible Schedules
Life Insurance
Professional Development