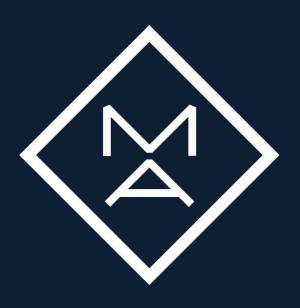 Lead Frontend Architect/Engineer - Contract - Dublin - MASON ALEXANDER LIMITED
Dublin, Dublin
***Lead React Engineer*** Top Day Rates

MA Tech have partnered with one of Dublin's top performing technology teams, as they look to engage the services of a Senior React expert who will get an opportunity to shape and drive the direction of one of Irelands best used platforms.


You will be responsible for the design, development, delivery and roadmap of things moving forward over the next 12-18 months.
Working in an agile team environment in the design and execution of mobile UX centric products and apps.



Key skills and experience required is as follows:
3+ years experience using React, building a new App from the ground up with React Native is a plus (green field project)
6 to 10 years building UX capability using Javascript, (native iOS and Android would be a strong plus)
Proven experience putting in place an end to end pipeline (Agile and test-driven development)
Some experience with Mobile App Architecture and App Security
Proven test automation experience
Experience of driving front-end development standards, design patterns, and best practices
Familiar with BBD and TDD
Nice to have"
Continuous integration experience (Jenkins) and version control ( Git)

Within the role you will...
provide technical leadership and direction to teammates and customers
work in an agile team environment in the design and execution of React Native capability
Use appropriate tooling
work on business critical applications, supported by a team of technical experts
adhere to established process and quality standards while also driving and suggesting new standards

The roles responsibilities are...
Developing the front end user interface code
Define code architecture decisions to support a high-performance and scalable product with a minimal footprint
Follows engineering best practices and writing automated unit tests for code
Design and deliver a new build pipeline - build, test and deploy
Take the lead on detailed design of the transformed customer ecosystem from a technology, process, integration and data design perspective
Familiar with Design Systems approach
Work with UI/UX and development team to help align on technical issues, needs, expectations and dependencies
Actively participate in agile ceremonies (Standup etc)
Hiring manager is looking to speak with people within the next 7 days so get in touch with Brendan Hennessy on

b.hennessy@masonalexander.ie

for more details.