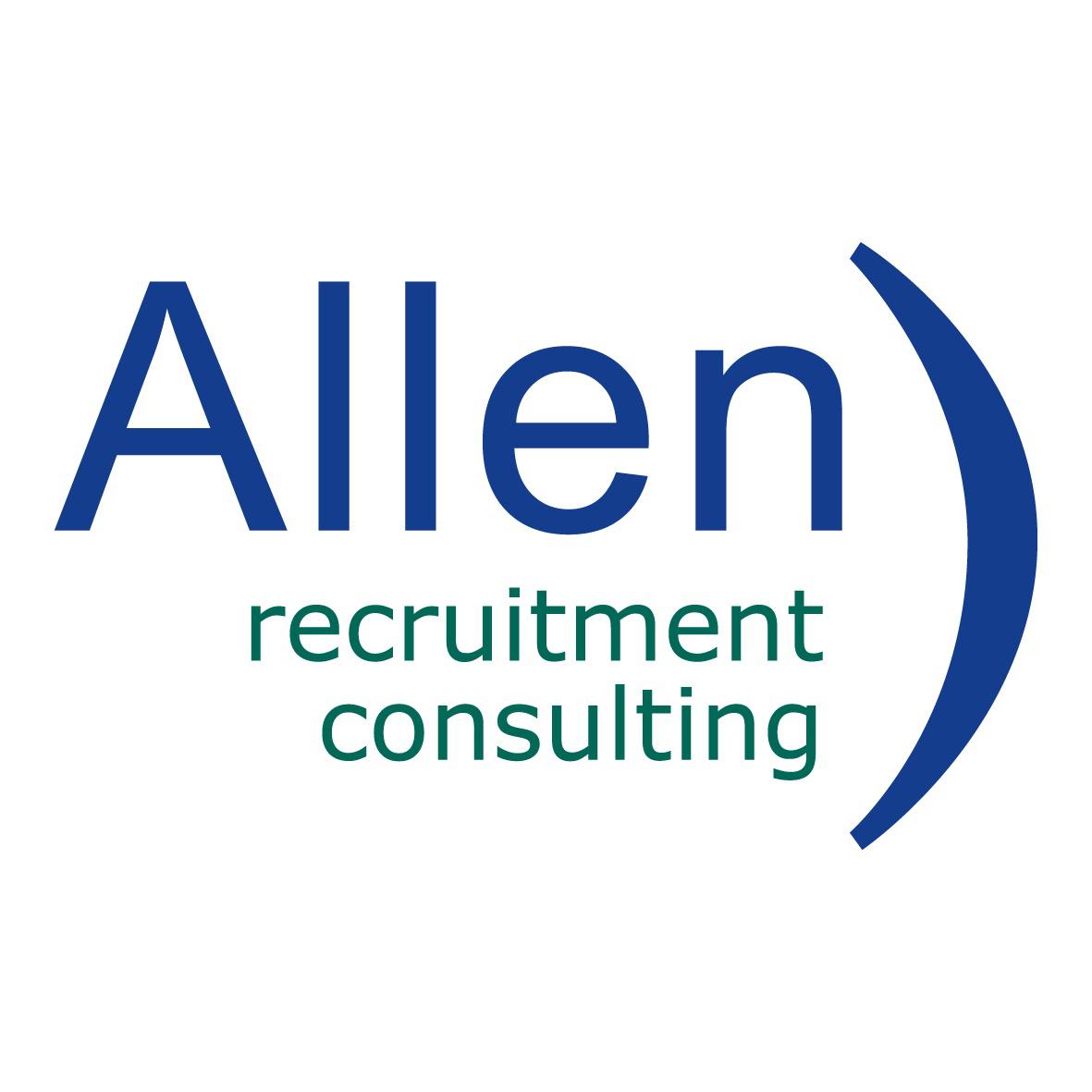 Lead Linux Administrator - Allen Recruitment Consulting
Dublin City Centre, Dublin

Role: Lead Linux Administrator

Job Ref: BBBH 18002

Location: Central Dublin

Company: Internet Services Provider (ISP)

Employment: Permanent - Full time

Our client, a leading internet services provider, is looking to hire a Lead Linux Administrator - Cloud Services to join their expanding team in Dublin.

In this role you will:

lead a team of Site Reliability (SREs) & Systems Engineers and Administrators
have responsibility for day to day operations and management of services to ensure reliability, resiliency, and availability in line with SLAs / OLAs
manage and provide leadership and technical direction and expertise in relation to problem resolution, capacity planning, continuous improvement, working with local and remote teams
assist with the deployment (CI/CD) of platform upgrade services including Cloud Storage, Brower, App Store, Automation and ongoing service delivery to their EMEA customer base.
review and communicate service metrics reports to management
ongoing recruitment and onboarding of new employees
innovate and promote / drive improvement opportunities in relation to scalability, reliability, performance and security
from time to time attend related conferences & events
Ideal Profile:
Bachelor degree in Computer Science or Telecommunications
3 + years' experience in a Senior / lead Linux Systems Administration role working for a branded global tech / internet / ISP / telco firm
Strong ISP / Cloud / SaaS technical expertise, configuring & deploying Cloud Infrastructure
Expert in network technologies e.g. TCP/IP, DHCP, DNS, routing etc
Strong scripting expertise (Bash / Python)
Automation tools
Web server software e.g. Apache / Tomcat
Excellent project management competencies and experience - min of 2 years management experience
Very strong people management capability
Why would I be interested in this role?
City Centre based location.
Excellent Competitive Salary, bonus & benefits
Vibrant environment, great technologies

Note: Applicants must hold a valid work visa and be eligible to work in Ireland

Interested in this opportunity?

Apply Today:

To register your interest in gaining more information on this job please submit an up to date copy of your CV with your contact details or phone: (01) 669 4041.

Alternatively upload your CV through our APPLY link and once clicked you will be able to upload your CV and enter contact details. We will review CV's and respond to suitable candidates ASAP.

More Information and Similar Roles

Perhaps this role didn't fully fit your criteria, not to worry - we have many similar roles - Permanent & Contract - advertised on our website - www.allenrec.com

Please don't hesitate to contact any of our team with any questions you may have on Email: or Phone: +353 1 6694040

Please Quote Job ID: BBBH18002

85,000 - 100,000 per year