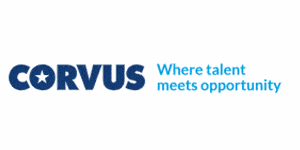 Lighting Design Engineer - CORVUS RECRUITMENT LTD
Dublin, Dublin D18DH76
Light bulb moments.
Weve all had them. Wed all like more of them. Well maybe heres one today for you.
Amtech, Dialux, Revit, AutoCAD - does that sound like a day at the office for you?
Maybe youve been thinking its time for a move, but the right opportunity hasnt came along yet. Maybe this might be one of those light bulb moments.
Im looking for a Lighting Design Engineer for a major ME Consultancy company in Dublin.
You will be working across a range of projects within the data centre, commercial and technology sectors.
Liaising with clients, architects and project managers you will contribute to the project from initial concept to installation, commissioning and handover.
You will have a background in electrical design within the Building Services arena.
You will have a thorough knowledge of electrical design and engineering techniques.
Flicked a switch?
Give me a call on 028 90 912871 or apply using the link provided.