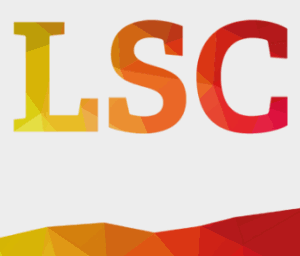 LIMS Administrator - LSC
Cork, Cork

LSC have a great contract opportunity for a LIMS Administrator to join a global Biopharmaceutical company in Cork. The facility specialises in the fermentation, purification and sterile filling of biotech products, as well as supporting product development and clinical trials.

If you have at least 3-5 years' experience in the Pharmaceutical industry or a similar operating environment, with a strong emphasis on QC systems, in particular LIMS and are ready for your next challenge, this could be the perfect project for you!

ABOUT THE PROJECT - KEY RESPONSIBILITIES:
o Deliver a robust Quality Management System to support a flexible, collaborate, multi-skilled teamwork environment.
o Update LIMs for all changes and addition of new products.
o Ensure that LIMs is maintained and streamlined were possible.
o Coordinate and communicate the prioritisation of updates and changes in LIMS to all impacted users.
o Complete training as required with LIMs users.
o Support the review & approval of key quality deliverables including LIMS, Change control, trackwise, Deviations, CAPAs. Etc.
o Review & approval of GMP procedures (& associated documents) for the lab
o Participation in inspection of site by CQAC/Regulatory Bodies /third parties.

ABOUT YOU - ARE YOUR SKILLS A MATCH?
o Degree in IT and/or Science, Quality.
o Knowledge on software
o Good analytical and technical skills.
o Demonstrated change management skills (CEM) with continuous improvement.

Note: Are you currently eligible to work in Ireland? As this is a contract opportunity you will need to hold a Stamp 1G/Stamp 4 visa to apply!

To apply, submit your CV via this advert or contact Aaron Kingston at LSC on 021-4777329 if you have anymore questions about this LIMS Administrator opportunity!