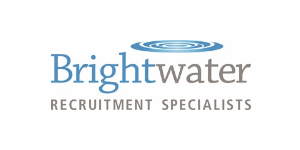 LIMS Engineer - BRIGHTWATER SELECTION (CORK) LIMITED
Waterford, Waterford
A leading Pharmaceutical manufacturer requires an experienced LIMS Specialist for a 12 month contract role. An attractive hourly rate is on offer and an immediate start is available.
Working on a team of 3 you will be responsible for configuring the Labware LIMS system and doing minor system developments. You will provide in depth knowledge of LabWare LIMS and interact with the Project team to understand the scope and purpose of the business process work stream and ensure that all GxP Systems are Audit/Inspection ready.
Requirements:
Very good experience of LIMS application development- Interfacing, Upgrade and validation.
Hands on experience on requirement gathering and configuration/development of Laboratory Information Management System(LIMS) e.g. LabWare (preferably V6/7 expertise)
Experience in Labware Modules like LIMS Stability, EM, Inventory, Storage Location Management, Instrument Interfaces, Lot, Sample Management for Clinical Trial & Manufacturing Domain
Ability to Solve all Technical Issues in Labware LIMS, including Interfaces to ERP, Label Printing Software, MDM and all modules
Knowledge of Pharma domain.
Conduct GxP Analysis, Gap/Risk Assessment
Ability to work independently, manage multiple priorities, and work in an unstructured environment.
For more on the role call Nigel on 021 2376302 or send your CV for immediate consideration.