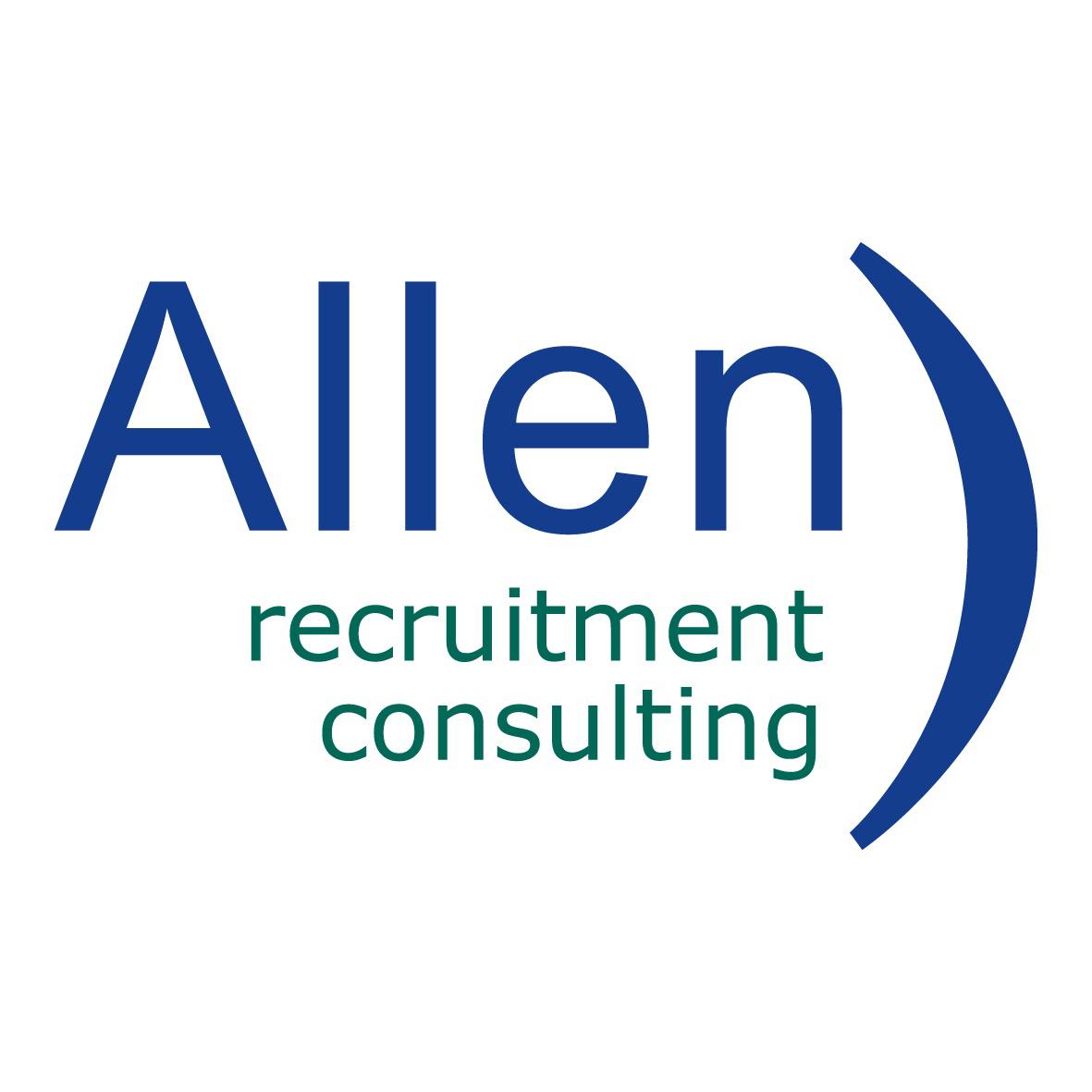 Linux Engineers - IT Graduates - Allen Recruitment Consulting
Dublin City Centre, Dublin Dublin4
Role: Linux Engineers - IT Graduates
Job Ref: BBBH 18295
Location: Dublin 4, access via public transport - Dart, Bus.
Company: Internet Services Provider (ISP)
Our client, a leading internet services provider, is looking to hire additional teams of Linux Engineers - IT Graduates to join their intern programme in Dublin commencing in May & June 2020.
NOTE
: Our client is currently conducting all interviews online and are onboarding all new workers remotely.
In this role you will, following a comprehensive training and induction programme:
· Monitor and debug issues across the ISP and mobile services (applications, networks, databases) working closely with SRE teams in order to escalate issues or provide technical resolution and documentation of root cause analysis in line with service level agreements.
· Be responsible for daily maintenance of service in the cloud
· Focus on improving SRE (Service Reliability Engineering) Operations (e.g. automating routine tasks)
· Following a comprehensive training and induction programme you will also join the on-call support team.
You must have as a minimum
Honours IT related Degree (2019 / 2020 Graduate)

Good Linux expertise

Good scripting experience (Bash / Python / Bourne / Perl etc)

Basic knowledge of networking principles

Excellent customer service skills

Fluent English and excellent communications skills

Ability to use your initiative to achieve successful outcomes
Any appreciation andor experience in one or more of the following would be beneficial
Networking Technologyg. TCPIP, DHCCP, DNS, WAN routing
Cloud - AWS / SaaS / PaaS
ITIL / ISO27001
Apache / Tomcat
Configuration management and network performance monitoring tools
This is great opportunity to work with a world class team and branded global company in significant growth mode and begin a rewarding career with a career path to SRE / DevOps specialist.
Benefits
A very competitive salary
25 days annual leave

Superb Dublin 4 location close to all amenities and transport

Laptop, mobile etc

Plus other benefits
Apply Today:
To register your interest in gaining more information on this job please submit an up to date copy of your CV (in RTF / Word) with your contact details or phone: (01) 669 4040.
Alternatively upload your CV through our APPLY link and once clicked you will be able to upload your CV and enter contact details. We will review CV's and respond to suitable candidates ASAP.
More Information and Similar Roles
Perhaps this role didn't fully fit your criteria, not to worry - we have many roles - Permanent & Contract - advertised on our website - www.allenrec.com
Please don't hesitate to contact any of our team with any questions you may have on Email: or Phone: +353 1 6694040
Please Quote Job ID:

BBBH1829

5
Networks, Telecommunications, ISP, Linux, scripting, bash, python, bourne, perl, tcp/ip, DHCCP, DNS, WAN, Routing, AWS, SaaS, PaaS, ITIL, ISO27001, Apache, Tomcat, Configuration management, capacity planning, CI, performance monitoring
25,000 - 35,000 per year
+ benefits