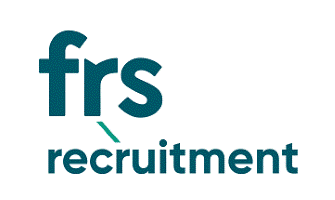 Maintenance Manager - FRS Recruitment
Meath, Meath

Maintenance Manager

Manufacturing Co Meath

A solid stable company are currently recruiting for a Maintenance Manager for their Meath site. FRS Recruitment have partnered with them for years and we always find them responsive and great to deal with.

The key deliverable is to lead, form a strategy and implement CI in the maintenance department.

You will report to the engineering manager and manage a team of about 8 maintenance technicians that work over days and night.

THE JOB:

In this exciting hands on Maintenance Manager job, you will be directly responsible for managing the entire maintenance and plant engineering function on the site.

We are looking to speak with options that have 3 years plus experience in managing a team within a production environment. Perhaps you are a supervisor that is driven and wants to take a step up in their career.

Some of the key elements of the Maintenance Manager job will include:

Manage the day to day maintenance function of a busy production facility.
Ensure high levels of equipment availability to minimise equipment downtime while also making sure that all maintenance procedures are kept up to date.
Thorough understanding of the maintenance environment & best industry practices.
Experience of maintenance techniques TPM, PPM, CBM & RCM.
Experience in stores management & stock control.
Assisting in CAPEX projects as and when required.

WHAT WE NEED FROM YOU

Ideally you will have a relevant craft apprenticeship/ third level qualification with previous experience in a process/manufacturing background.

You will have strong general engineering & maintenance management experience as well as having extensive diagnostics & trouble shooting expertise .You will be a natural organiser/multi-tasker with excellent communication & decision-making skills.

Next Steps:

If you're ready to apply right now - press the 'Apply' button and send in your CV in Word format. Suitable candidates will be contacted within 48 hours for an initial chat.