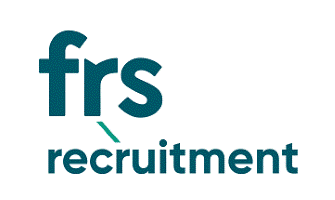 Maintenance Technician - FRS Recruitment
Meath, Meath

Maintenance Technician

Permanent Role

Role Location: Co Meath

We are looking to speak with maintenance technicians that have two years plus work experience in a manufacturing environment. This is a mid level maintenance role and you will work with senior maintenance technicians and work closely with the maintenance supervisor. This is a small close knit team of technicians.For this hire they are looking for good electrical skills in maintenance.

I just love working with this company; they offer progression. The hours may suit some as you will work 72 hours in 7 days ( not Sunday) and then you are off for 7 days.
Good hourly rate plus attendance bonus in place.

The Role
You will work to resolve all maintenance issues at the site, you will straddle across fault finding and minimising downtime on all mechanical, some electrical and pneumatic equipment. You will utilise a preventative maintenance system to ensure all operations are kept running and work closely with the production team for issue resolution.

The company
This is a solid operation with about 140 plus on site. At this site they are involved in manufacturing and the equipment tends more toward the industrial rather than high speed/automated.

Can I do this job?

Are you trade qualified?
Do you have two years plus experience as a maintenance technician.
Would you like to work in Co Meath, would the location suit?

To apply for this exciting new position here are your three options:

1."This sounds like me" - Call now and let's talk through your experience. Ask for Aisling Murray on 086 8371935 between 9 am - 5pm.
2."I think I'm right for this position, but I'm not sure I have enough experience" - Click "apply now" so I can read your profile and let you know.
3."I'm interested but need to know more about what this job can offer me" - email with your CV and questions and we'll set up a call to talk.