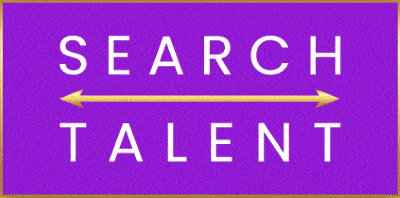 Managing Partner - Accountancy Practice - Search Talent
Meath, Meath

Are you ready to lead? Our Client is building for the future. They are now seeking an ambitious experienced accountant with leadership skills, and an entrepreneurial mindset to become Managing Partner of their practice close to Meath. The successful candidate will lead a vibrant team of proactive accountants, tax advisors, financial planners, and consultants, from state-of-the-art offices near Co Meath
The Role
This is a senior role in one of the fastest growing and most successful Practices. You will lead a fully integrated professional services firm that provides, accounting, audit, tax compliance and planning, financial planning, and a range of business support and consultancy services.
You will benefit from the expertise of specialist departments, sector specialists, and more than thirty offices across Ireland
You will help guide our clients in achieving their maximum business potential and play your part in supporting regional business development and employment. You will be helping business owners and managers to make the decisions that will drive Ireland's COVID-19 recovery.
This position will suit a proactive, energetic self-starter with the ability to manage, guide, and develop a diverse portfolio of clients, and a dedicated highly skilled team.
Ideal Candidate You will be entrusted with a high level of responsibility and will be directly involved in Practice development, strategic management, client management, support, and acquisition. You will have.
A professional accountancy qualification (ACA/CPA/ACCA).

At least 5 years' post-qualification experience in public practice.
Direct client-facing experience.
Demonstrated expertise in the successful completion of compliance and consultancy assignments. ? Knowledge of taxation across all tax heads.
Excellent management skills.
Excellent commercial and interpersonal skills.