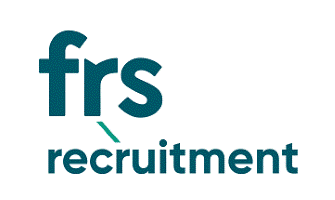 Manufacturing - Engineer - FRS Recruitment
Westmeath, Westmeath

Based in beautiful Athlone, my client is the world's largest medical device company in its sector, and they are very unique in what they do. Due to substantial growth and investment in its current facility, we are delighted to partner with this Company in helping them find the best talent to join their expanding teams.

They are looking for an experienced and dynamic Manufacturing Engineer. Full time permanent, excellent benefits package and career development opportunities.

This company emphasises a good work culture this was demonstrated by the staff when we visited them on site. It is a priority for the hiring team to find a person who exemplifies their values and fits in with the rest of the team, which I find to be considerate for the existing team.

Key Responsibilities:


To manage and technical support for the introduction of new products.
Effectively manage the introduction of technology on lines, modifications and process improvements.
Develop manufacturing technical capabilities and skills so as to ensure ongoing process requirements can be effectively achieved.
Actively contribute to the enhancement of compliance initiatives for areas of responsibility.
Develop strong links with our sister plants
Develop process improvement projects so as to achieve the highest quality standards.
Generate Process and Test method validation protocols and reports. .
Provide technical support in field.
To prepare technical documentation
Requirements:

Minimum of Degree in relevant engineering discipline.
Have a minimum of 4 years experience medical device or similar
Ability to share technical expertise with colleagues
Six Sigma/lean expertises demonstrated in the manufacturing and design of new products is highly desired.

Next Steps:

APPLY!

Call Cillian on 086 4648426 for more information or connect with Cillian on LinkedIn https://bit.ly/2A8s507