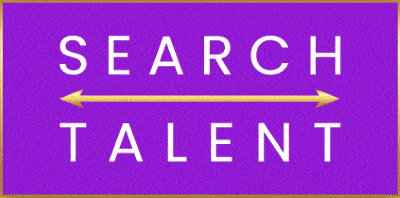 Medical Registrar, Geriatrics - Search Talent
Kildare, Kildare
Medical Registrar - Geriatrics

At Search Talent we are delighted to be recruiting a Medical Registrar with a special interest in Geriatrics.

To be eligable for the role you must meet the following criteria
Irish/UK medical experience essential
IMC registered
The candidate must have IELTs (7.0 overall score) or OET test (B overall) passed.
There is a placement fee as well as the salary.
Looking to start in January, or as soon as possible.

Many roles are not advertised so, if you are thinking of a career move, please feel free to make contact for expert advice. We pride ourselves for offering candidates the next great career move.

To Apply for this Exciting Opportunity Today - Please send your CV to Mark at Search Talent - call 01 963 9311.