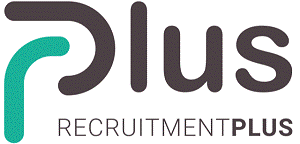 Medical Sales - Woundcare - Recruitment Plus Limited
Dublin, Dublin
Job Title: Medical Sales - Woundcare - S009895
Location: Dublin to West of Ireland
Salary: €45-50K plus Bonus
Role:
New vacancy now available within medical sales / medical devices sales / medical consumables sales, within the Woundcare area
My client is a well-known medical devices and medical consumables organisation with a strong reputation for both the quality of its products and it's low internal staff turnover- In other words, a strong reputation as an employer.
They now offer an exciting Medical Sales / Woundcare sales vacancy to candidates, covering a territory of Dublin to Mayo, and Northern Ireland.
Applications are welcomed from candidates from two main areas:
Candidates with medical devices / medical consumables or pharmaceutical sales experience
Candidates from nursing background, who have strong woundcare and wound management experience, and have an interest in growing their career towards a commercial role.
For more information please send your CV to John Reidy in confidence through the link.
Two Heads Are Always Better Than One! - Introduce a friend to Recruitment Plus and claim your reward! We are always eager to meet new talent and assist them in their job search. Refer a friend and let us assist them in their next career move - and claim your reward for the introduction!
Recruitment Plus is an award winning agency - so you (and your friend) are assured of a quality service.
Tel 00353 1 2788610. Terms Apply.