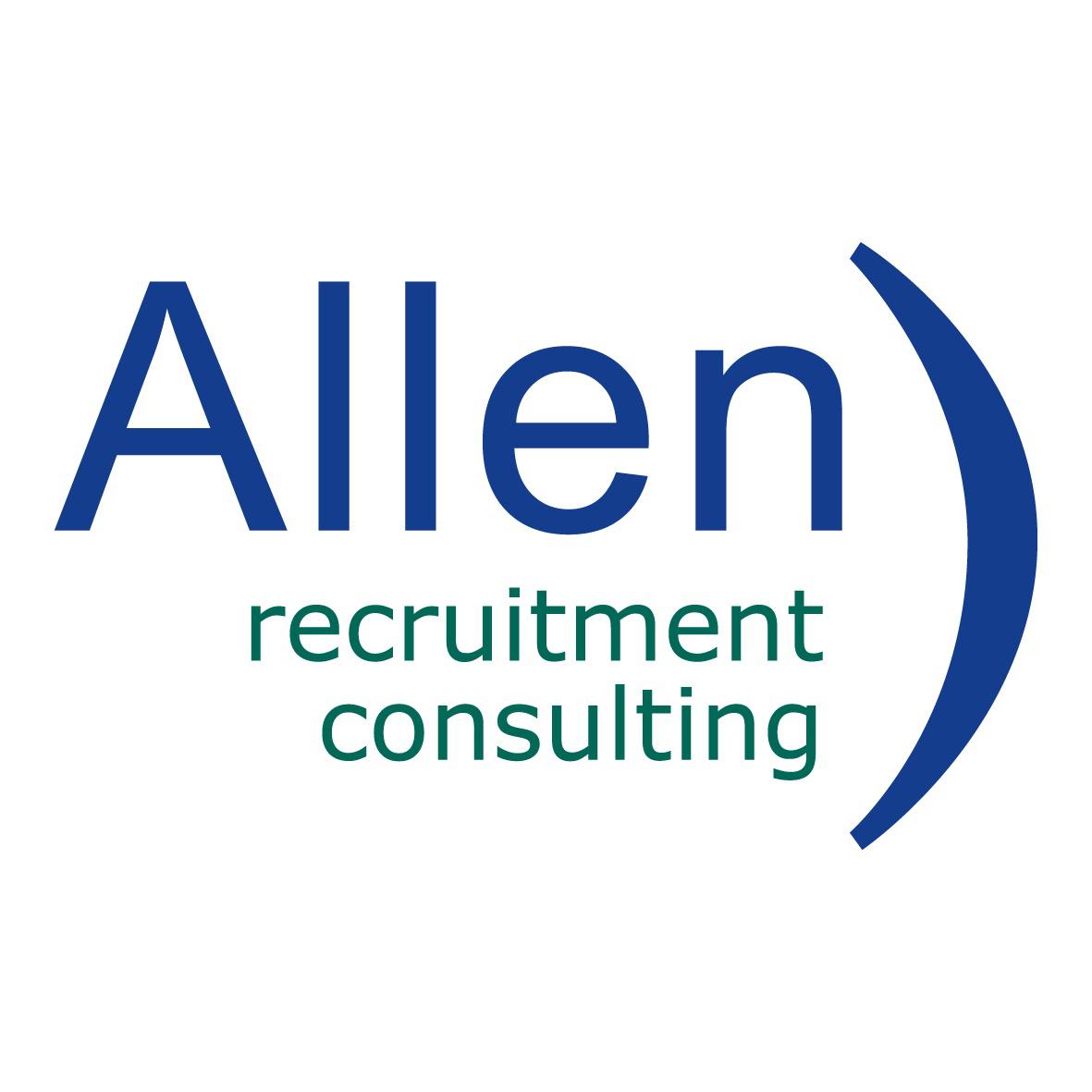 Mobile Developer - Allen Recruitment Consulting
Dublin City Centre, Dublin 2

Senir Mobile Developer

Job Ref: BBBH 18058

Our client is a well-funded Dublin based startup software R&D firm, developing a Cloud / SaaS based autonomous, AI-powered, NLP-content rich service portal with machine learning capabilities supporting IoT smart device connectivity.

Currently hiring a seasoned Mobile Application Developer, ideally with a good development background in messaging/voice and mobile apps for an extensive customer base to join an existing team of senior designers & developers.

Ideal Profile;

Bachelor degree in Computer Science or related discipline
3 - 5+ years expert coding in iOS / Android software development and UI Dialogs using related SDKs / frameworks, platforms and tools
Additional Skills / Interests:
React, Angular or React native.
Understanding of IOT protocols, Bluetooth, WIFI and IP Network protocols.
Integration with other devices such as Alexa, Nest, Siri, etc
Why would I be interested in this role?
City Centre based location.
Competitive salary
Vibrant startup, great technologies

Interested in this opportunity?

Submit your CV (in a Microsoft Word format) today!

OR

Perhaps this role didn't fully fit your criteria, not to worry - we have many similar roles advertised on our website - www.allenrec.com

Please don't hesitate to contact any of our team with any questions you may have on Email: or Phone: +353 1 6694040 or +353 (0)21 2028035.