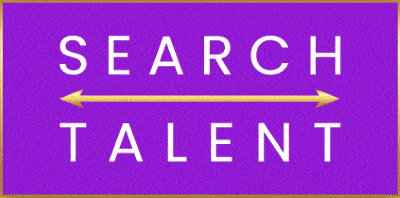 Occupational Health Nurse - Varity of Positions - Search Talent
Meath, Meath

Occupational Health Nurse Jobs - Variety of Locations and Industries
Full Time and Part Time (2,3 and 5 day weeks)
circa €60,000 doe

Delighted to be able to offer a variety of Occupational Health Nursing Jobs.
We have Occupational Health Nursing jobs in Meath, Louth, Dublin North and South, Wicklow and Cork/Tipperary.

There are 2,3 and 5 day weeks and the companies are quite flexible in their working arrangements. Industries include Telecommunications, Pharma, Medical Devices and BioMedical.

Some truly Global organisations
To be eligible for consideration the minimums are:

Full NMBI registration
Post Graduation Qualification in Occupational Health Nursing
Desirable:
Previous Occupational Health Nurse experience
Previous experience in Occupational Health Nursing in any of the above Industries.

Our Clients are flexible both in terms of experience and working schedules.
Roles can be immediate start or anything up until end of January.
Full support is available full time, therefore if you have Occupational Health experience do not be put off by the industries.

For more information of these and other unadvertised roles, please contact Mark anytime at any of the following

01963 9311 or 086 819 6425

#OccupationalHealth #OccupationalHealthNursing #OccupationalHealthNurse #NMBI #HSE #NHS