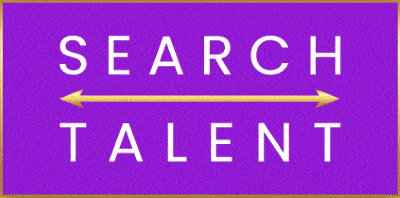 Oncology Nurse - Search Talent
Dublin, Dublin

Education Requirements

An oncology nurse should be a registered nurse, duly licensed by his or her state. While it will be best to earn a 4-year bachelor's degree in nursing, aspiring nurses may choose to start their career with a 3-year diploma course or 2-year associate degree.

Job Description & Duties

Oncology nurse's main duty is to supervise and provide nursing care to cancer patients.
They monitor patient's condition, develop care plans, develop symptom management protocols, and administer medication. They often witness patient's suffering; however, such tremendous stress is offset by the relationship they form with patients and the families.
The responsibilities of oncology nurses go beyond direct patient care, with roles as research, manager, consultant, and patient educator.
They work hand-in-hand with physicians and other healthcare team members to ensure the greatest quality of care for the patient.
Create individualized care plans on patient under their supervision and care.
Recognize and treat cancer-related issues.
Collaborate with a team of healthcare professionals to share expertise and knowledge.
Do cancer research to enhance treatment protocols assigned to cancer patients.
Give supportive resources on the patient and the families to promote positive outlook.
Teach patients and the families regarding treatment expectations.
Watch and record the patient's progress on a constant basis.
Chart the patient's response to treatment and medication.

For more information on this role and others in ICU, HDU and Theatre please contact Mark

Email:

Telephone: 01 963 9311 or 086 819 6426