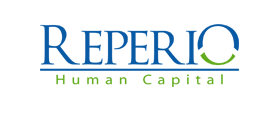 Oracle DBA - Reperio Human Capital Ltd
Dublin City Centre, Dublin

You will be joining a growing team, helping with design, administering and performance monitoring. A senior DBA with 6+ years experience working in an Oracle DBA role.

You wil be required to have;

- Bachelors degree or above in a computer science or related field

- Experience working with Oracle Forms 11g & 12c

- Oracle OCA certification in 19c

- Experience with cloud services would be ideal

You will need to be based in Ireland and have a valid Irish working visa for the role.

Relocation and sponsorship are not available with this role.

Graduates in the process of visa applications and people living outside of Ireland will not be considered

Reperio Human Capital acts as an Employment Agency and an Employment Business.